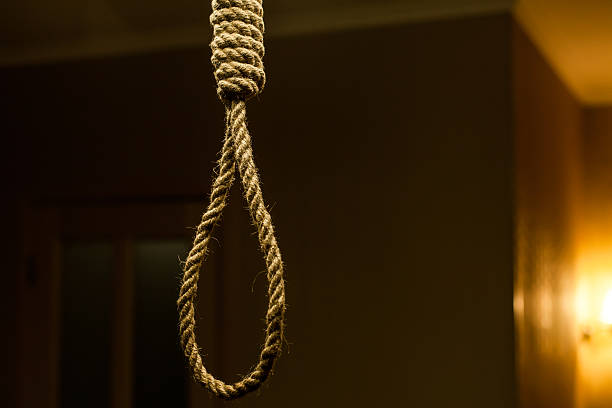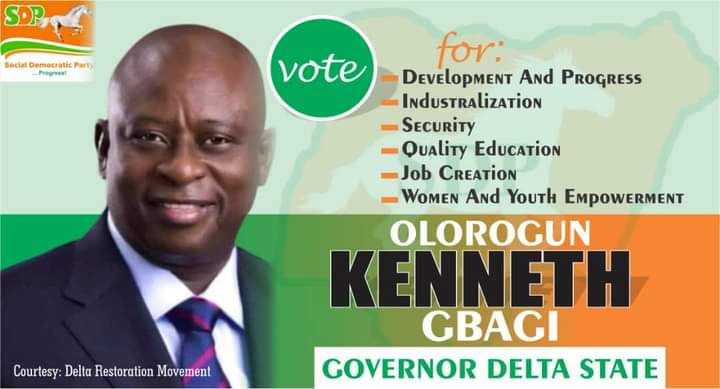 A middle-aged woman whose identity remained unknown has committed suicide in Benin city, Edo State.
It was gathered that the unidentified woman, who residents said was not from Idokpa community, was believed to have committed suicide in the course of the night.
The incident happened in an uncompleted building around Idokpa Community near the Benin Bypass.
One of the residents at the scene of the incident, identified as Samuel, said that the woman was not a member of the community as nobody among the residents could recognise her.
"We all ran there when the news got to us but no one seems to know the woman or where she came from. Hopefully, the police will help unravel the mystery," Samuel said.
It was gathered that the woman killed herself at midnight as her body was found dangling in the early hours of Thursday, August 6, 2021.
Idokpa community residents who trooped out in their numbers to catch a glimpse of the situation confirmed that the woman does not reside in the area as no one has claimed her.
An indication that the woman chose a different location where she is not known to kill herself.
The story surrounding her alleged suicide is unclear, and the identity remains unknown as at press time.
The owner of the uncompleted building has called the police to the area for a possible evacuation of the deceased to the mortuary.
Edo State Police Command spokesman, Kontongs Bello, who confirmed the incident, added that the police were investigating the matter and would come up with a statement in due course.