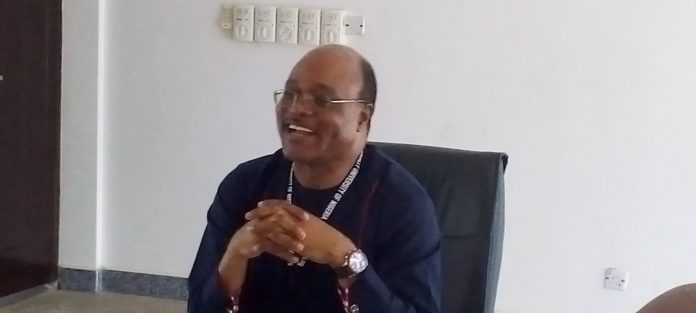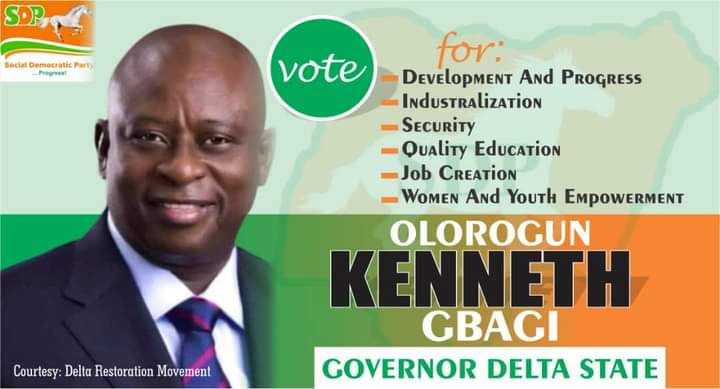 The motto of the Nigerian Navy, one of the major owners of Admiralty University of Nigeria (ADUN), along Ibusa-Ogwashi-Uku road in Oshimili north and Aniocha south local government areas of Delta State "Onward Together", has become a driving force for excellence in the institution.
This was disclosed Tuesday 10th August 2020, by the Vice Chancellor/President, Prof. Paul Omojo Omaji, while playing host to members of the Indigenous Correspondents' Chapel (ICC) of the Nigeria Union of Journalists (NUJ), Delta State Council.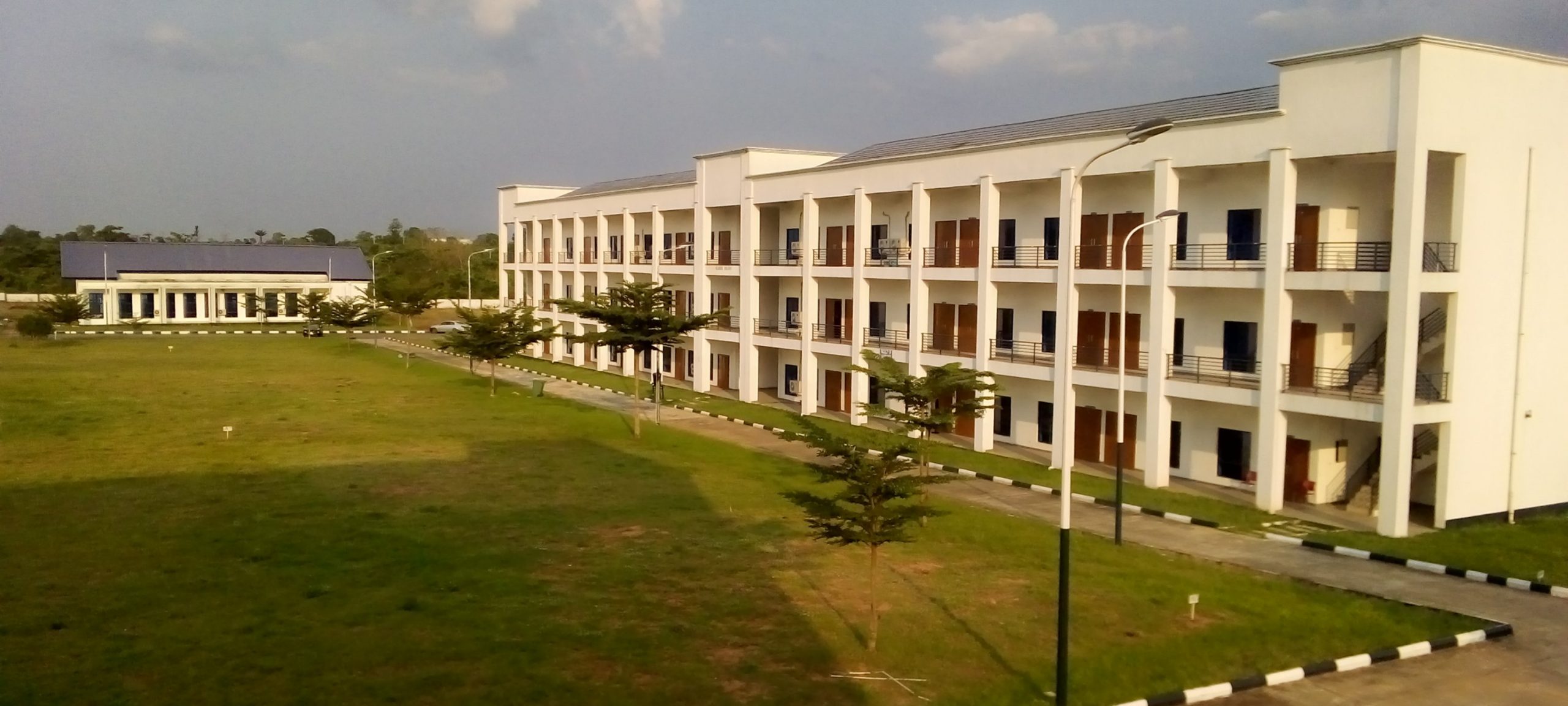 Flanked by members of the management team, Prof. Omaji, said: "This University is committed to ensuring that things work well. It is highly driven by the motto of the Navy which is a major owner of the University which is "Onward Together".
He stressed that where there is an onward togetherness, there is bound to be a smooth sail, pointing out that the vision of the University is to become a world class not only to match the standard of the world but to excel unlike what is obtainable in other Universities.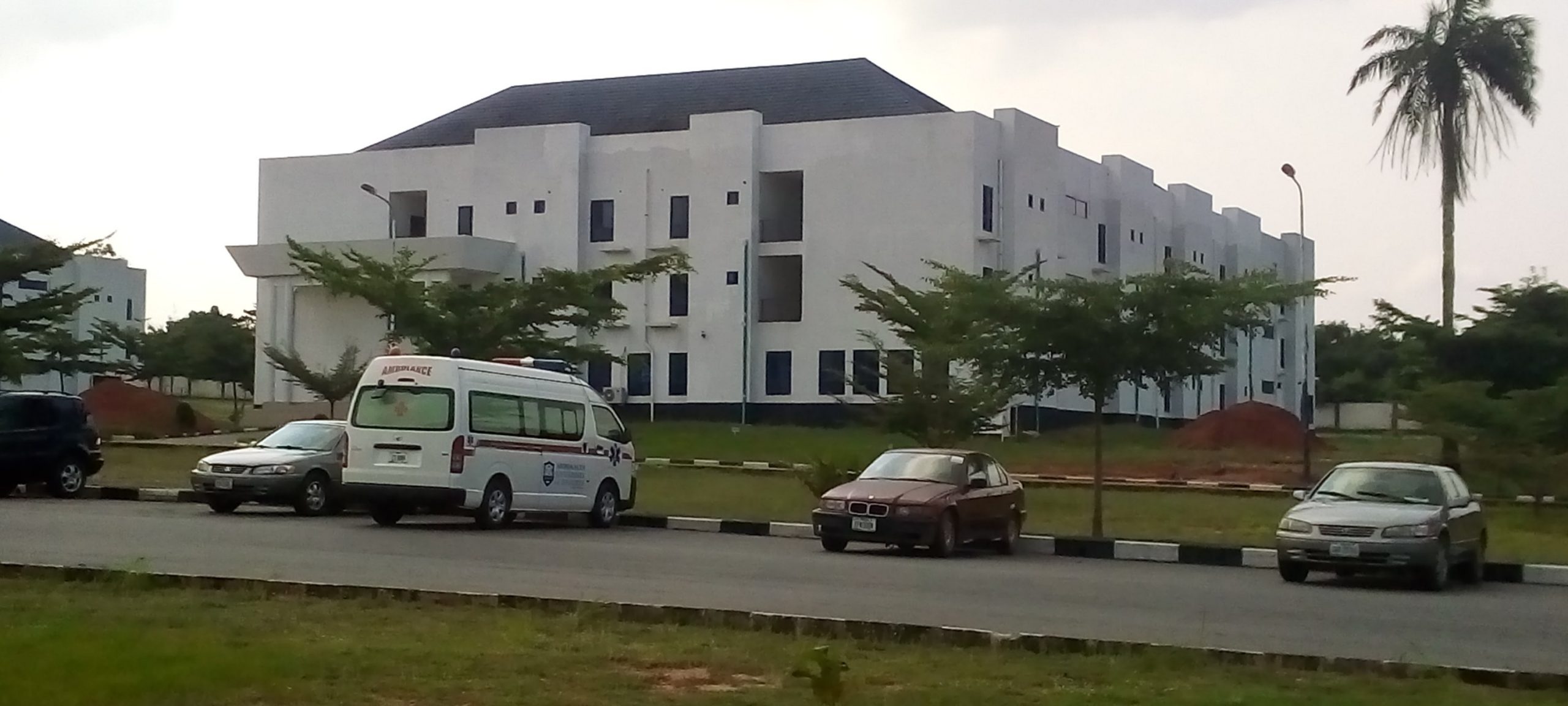 Hear him: "In our own case, what we understand is the ability not to only match the standard of the world but to excel. Does that mean that we are better than every other person in the University system? Far from it. But it is an aspiration that we set for ourselves. We set a very high aspiration so that it can energize us in our day to day work", he said.
According to him, it is not a comparative yardstick for them, but "It is an aspirational yardstick. We want to be world class, that means our bar is set so high and we need to work hard to attain that bar", he promised.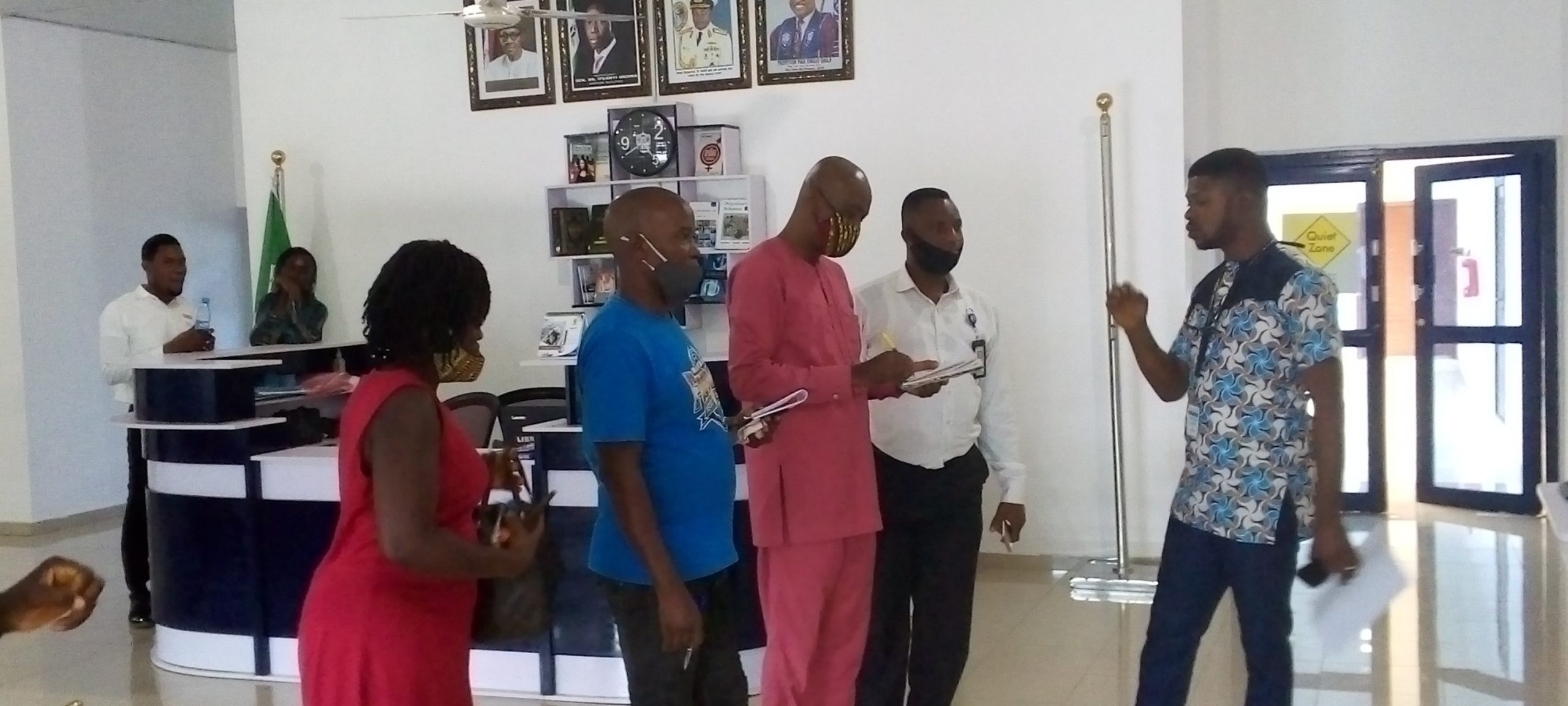 Earlier, Chairman of the Chapel, Comrade Andy A. Emephia, had told the Vice Chancellor that they seek collaboration as critical stakeholders in the economy.

The brilliant ICC Chairman, disclosed that the institution should partner with the Chapel in advert placement in order to reach out to parents, guardians of students and a wide audience as it regards admission and other activities and coverage of events in the various media houses that made up the Chapel.
DEVELOPING STORY: Why Your Children, Wards Must Attend Admiralty University Of Nigeria