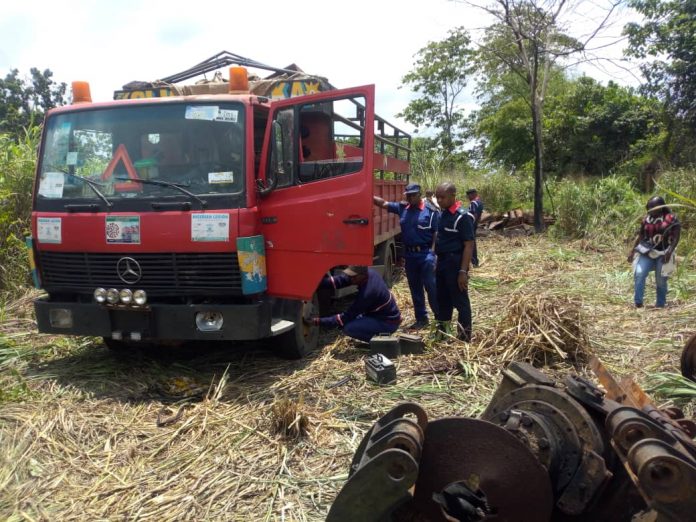 Gallant officers of the Nigeria Security and Civil Defense Corps (NSCDC), have dashed an attempt to steal a heavy duty borehole drilling machine at the secretariat, Aniocha north local government area of Delta State.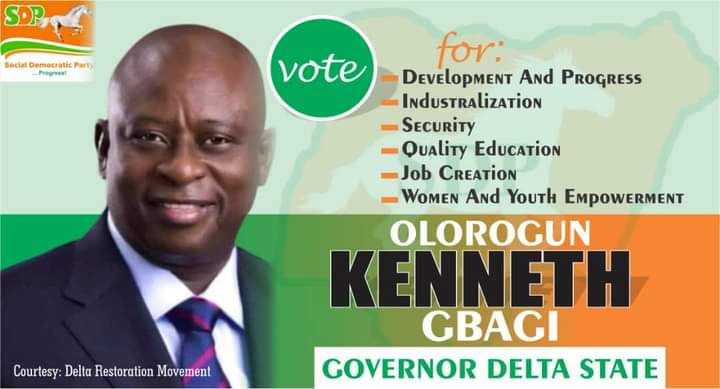 The well rehearsed burglary operation, an eyewitness account said that the operation, was masterminded by a staff of the Council (names withheld), a very senior officer in the Council's Works Department.
An impeccable source disclosed that the Council Staff in question had prior to the operation, submitted a gate pass to the NSCDC Officer's Post, claiming that he had approval of the Council to remove the Borehole Drilling Machine from the Council's premises.


However, doubting the genuineness of the gate pass, the intelligent NSCDC officers swiftly went into a discreet investigation, which proved the gate pass to be forged document, instantly, the good officers moved to the site where the drilling machine was parked for further investigation.
But, as they approached the site, the thieves engaged them in a serious fight, using every dangerous weapon within their reach but were overpowered by the gallant officers, the Council Staff (names withheld), a Hyab Operator, a Truck Driver and seven others, all took to their heels.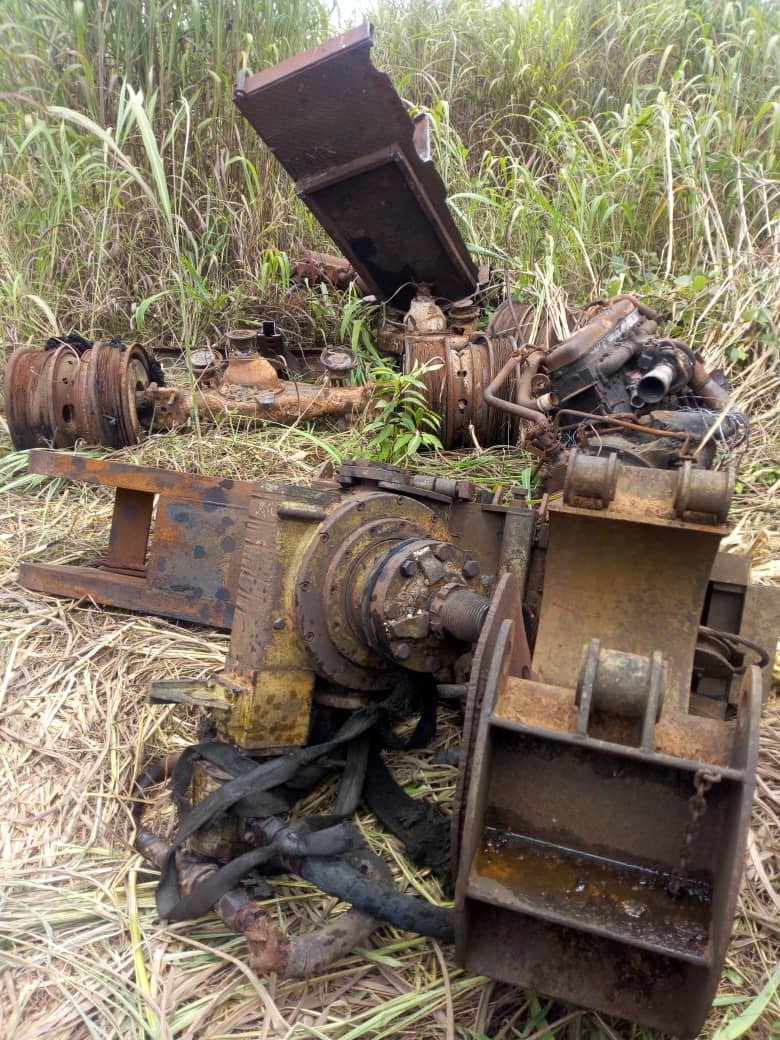 The bandits however snatched a handset belonging to one of the NSCDC officers, even as they equally abandoned their trucks and other operational equipment, including three industrial gas cylinders, with which some parts of the drilling machine had been cut and loaded into one of the trucks.
Meanwhile, the NSCDC officers depleted the two trucks' tyres, while a team of Police Officers from the Nigerian Police Force, Issele-Uku Division had visited the scene of the foiled burglary.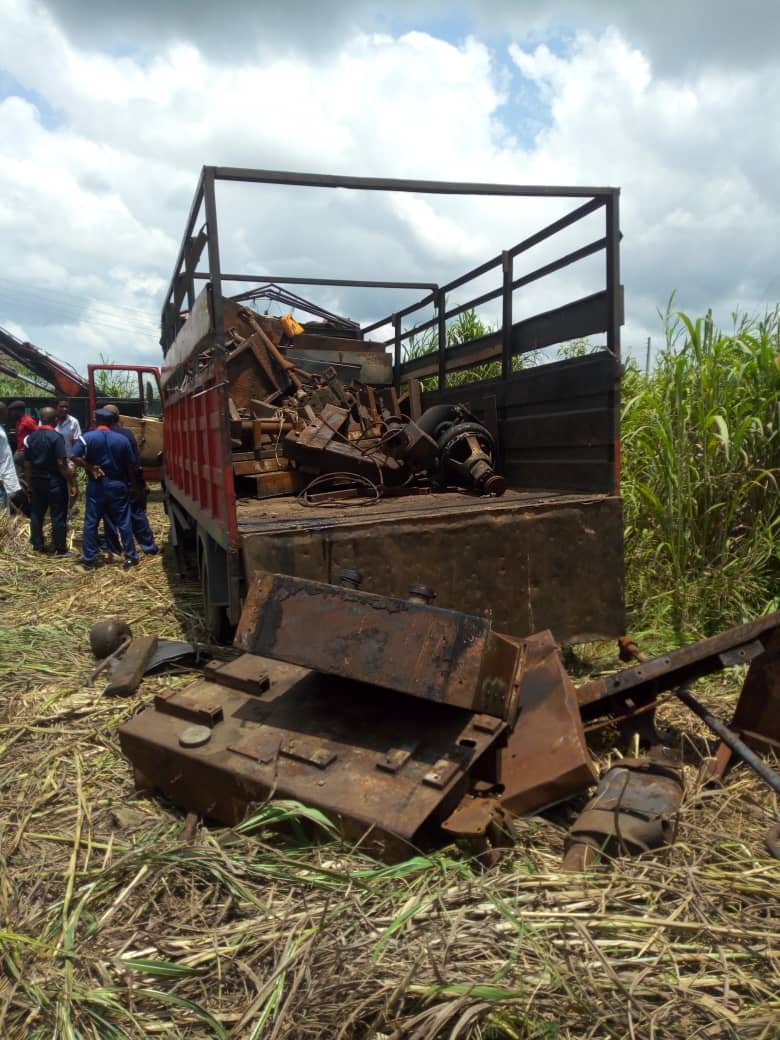 Speaking with the DPO of Issele-Uku Police Division via telephone conversation, he confirmed the attempted burglary.
He said from investigation there was an insider conspiracy to steal from the Council, claiming a Level 14 officer of the Council had already been fingered.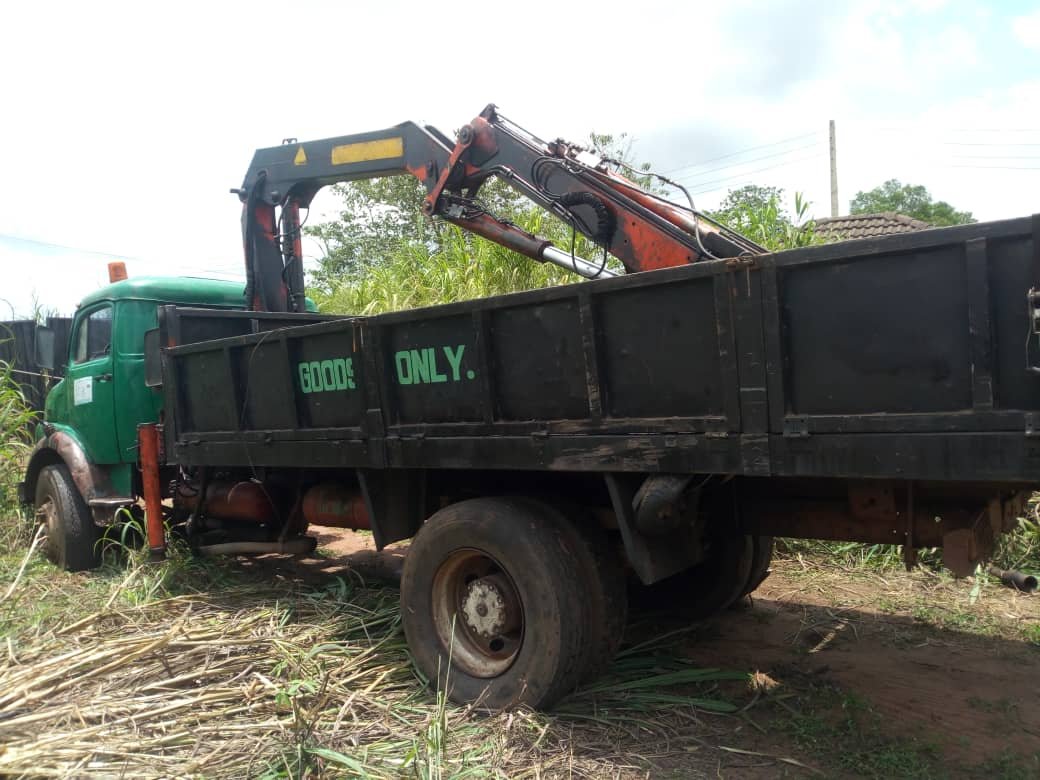 Unfortunately, efforts to speak with the Council Chairman and NULGE Chairman proved abortive before press time.
The DPO said he had immediately alerted the Council Chairman who had affirmed that a thorough investigation would be launched into the matter.
It is expected that proper investigation into the planned stealing of government property, would be carried out soonest by both the authorities of Aniocha North Local Government and the Nigerian Police, with a view to forestalling future occurrences.