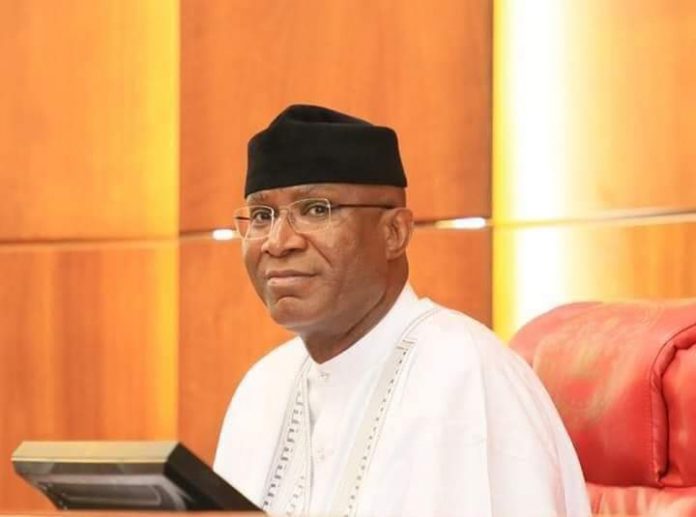 The Senate has passed the Sexual Harassment Bill, 2020 (SB. 77), sponsored by the Deputy Senate President, Sen. Ovie Omo-Agege and co-sponsored by 106 senators.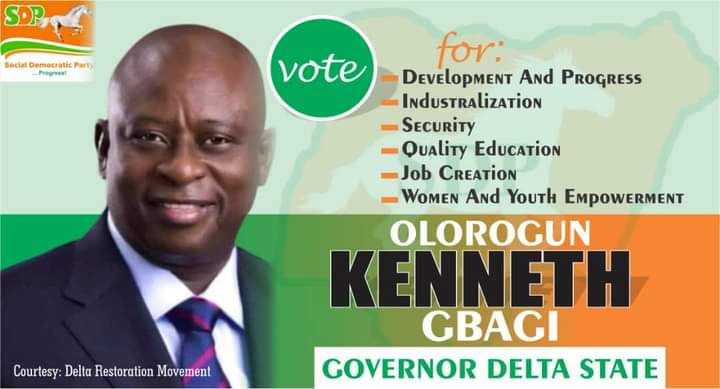 This followed the clause-by-clause consideration of the Report of the Committee on Judiciary, Human Rights and Legal Matters.
Recall that the bill was read for the first time on October 9, 2019 and scaled through Second Reading on November 6, 2019. 
The bill seeks to prohibit sexual harassment of students in tertiary institutions; criminalise the act of neglect or failure of administrative heads of tertiary educational institutions to address complaints of sexual harassment within a specified period of time; create a strict liability offence by removing mutual consent, as a defence in the prosecution of sexual harassment cases in tertiary educational institutions as well as maintain and sustain the fiduciary relationship that exists between educators and students with the aim of making tertiary institutions in the country conducive centres of learning and moral rectitude.
The Bill is a sweeping legislation against sexual harassment of students by lecturers in our tertiary institutions. 
The objective of the Bill is to "create equal learning opportunities for students of tertiary institutions in an atmosphere devoid of sexual harassment and to promote ethical standards of education and respect for human dignity in tertiary educational institutions by providing for the protection of students against sexual harassment by educators in tertiary educational institutions.
Prohibition of sexual harassment of students by educators in tertiary educational institutions and redress of complaints of sexual harassment of students by educators in tertiary educational institutions".
The DSP believed that "as a matter of character, principle and learning that the student-educator relationship is … a fiduciary relationship of authority, dependency and trust where the educator, like a good and responsible parent, exercises supervisory responsibilities over the student. It is formed on an unwritten code of absolute honour and obligation of good faith, honesty, dignity, and care to be held inviolable." 
To preserve the honour of the very important student-lecturer relationship in our ivory towers, The Obarisi has worked tirelessly and purposefully for the passage of this all-important Bill. His convictions, courage and seamless legislative networking to get needed results are exemplary and worthy of commendation by all. 
It is necessary to specially thank the President of the Senate, HE Most Distinguished Senator (Dr.) Ahmad Lawan, the entire Senate leadership and all Distinguished Senators of the 9th Senate for their patriotic leadership on protecting our students, especially female students, from sexual predators.
The Office of the DSP is also grateful to stakeholders especially civil society organizations that mobilized great support for the Bill across board. Such qualitative citizens' engagements and vigilance are needed to create better societies. 
As the Bill moves to the Green Chambers, it is the expectation of well-meaning stakeholders and indeed Nigerians that very soon it will become an Act of the National Assembly with Mr. President's assent.