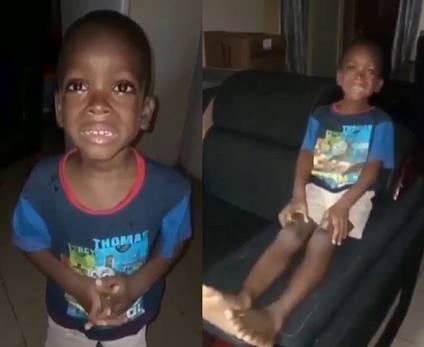 In the past few days, the social media is awashed with the word "Mummy Calm Down", which has become a household name following a comical video showing interaction between a mother, and her son.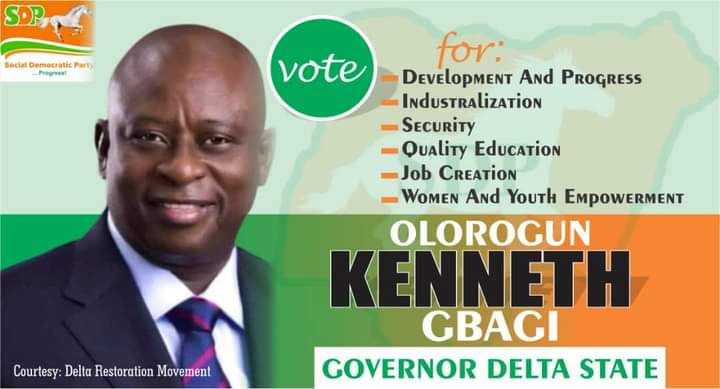 Being a guest via phone conversation on "Your View", anchored by Morayo Afolabi-Brown, the mother of Oreofeoluwa, in #MummyCalmDown video has finally explained what really happened in the trending video clip of her son.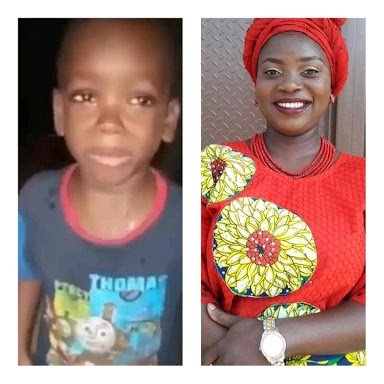 It would be recall that in the viral video, Oreofeoluwa, was seen demanding his mother to calm down as the mother gets to scold him for a wrong doing. 
When the mother alleged him of repeating the same offence over and over, Oreofeoluwa, promised his mother he would repeat such behaviour.
While responding to the video, the ladies of "YourView", agreed the boy is comical, and that he would be a good mediator and a film maker.


They, urged the mother to start grooming Oreofeoluwa Lawal and not allow his talent to die.
The name of the mother of the boy is not #MummyCalmDown, as put by Nigerians but Mrs. Toluwaloju Lawal. That is what she said her name is on the programme.
The True Story
She revealed that it was not the first time her son had been saying "MummyCalmDown, each time she wanted to flog him. When Mrs. Toluwaloju Lawal was asked if she had gone ahead to beat her son in the trending video, she said she didn't beat him.
"Anytime I want to beat him, he does behave funny, and I used to tell my sister by saying, "see what your son is doing. 
She disclosed that she recorded the viral video just to show to her sister evidence of how he used to act each time she wanted to punish him.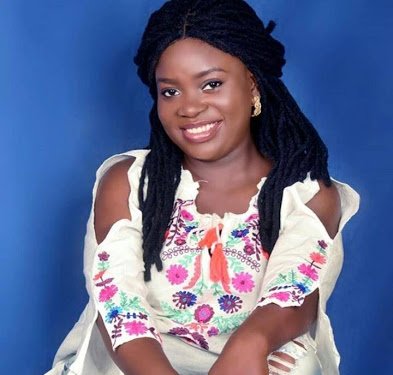 "I am sorry", Oreofeoluwa, exclaimed on phone when he was being asked by Morayo Afolabi-Brown on why he was telling his mother to calm down.
However, when the father was contacted via Skype video conferencing, the father asked him to say calm down which he gladly pronounced.
On the contrary, Yeni Kuti who is the daughter to late legend Fela Anikulapo Kuti said she is totally against corporal punishment for children as a way of checkmating their excesses.
Following this clarification on the viral video, it is clear that the mother didn't actually beat Oreofeoluwa, as wrongly thought by millions of Nigerians.