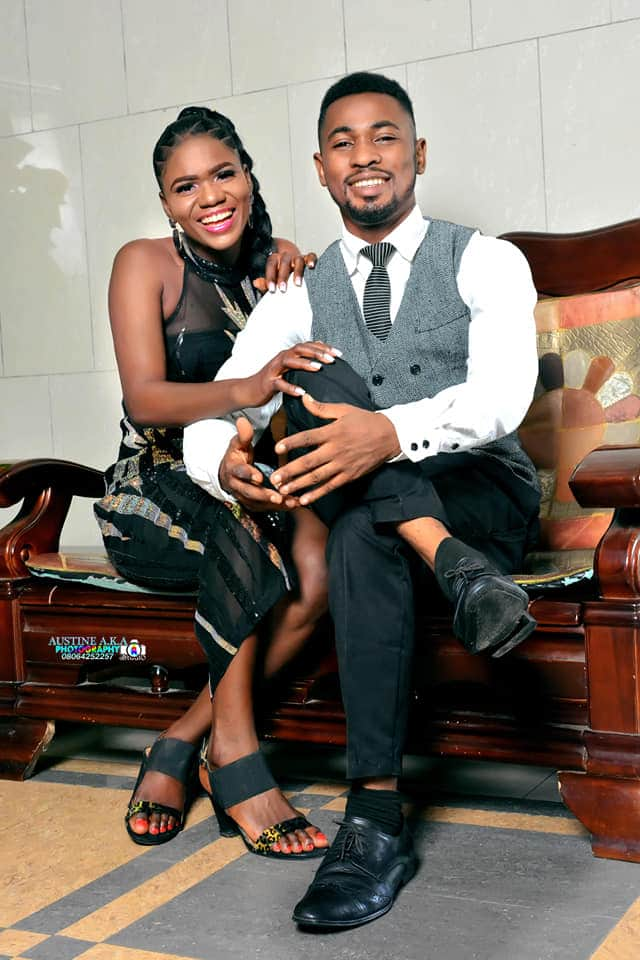 All is set for the families of Mr. Simon Udi Ighorigbedi, of Ehwu-Urhobo, Ughelli south local government area and Pastor Brown Johnson Onojayefe, of Okpe local government area both of Delta State to witness the marital bliss of their children, Miss Beauty Oghenekevwe Ighorigbedi and Mr. Samson Obehi Onojayefe.
The solemnization of their Holy Matrimony, holds at Bishop Agori-Iwe Memorial Anglican Church (BAMACO), along Anglican Girls Grammar School (AGGS), Ughelli, the administrative headquarter of Ughelli north local government area of the state.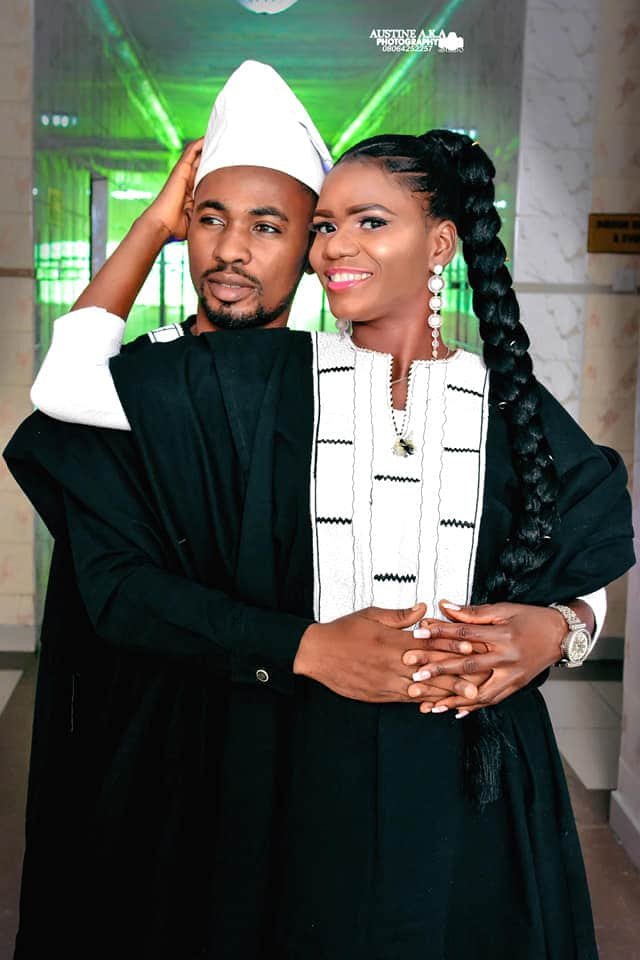 According to the wedding card, the venue for the wedding reception is at BAMACO Women Hall, in same premises.
The bride, who took to her Facebook page, revealed that she got attracted to the love of her life due to his Christian character.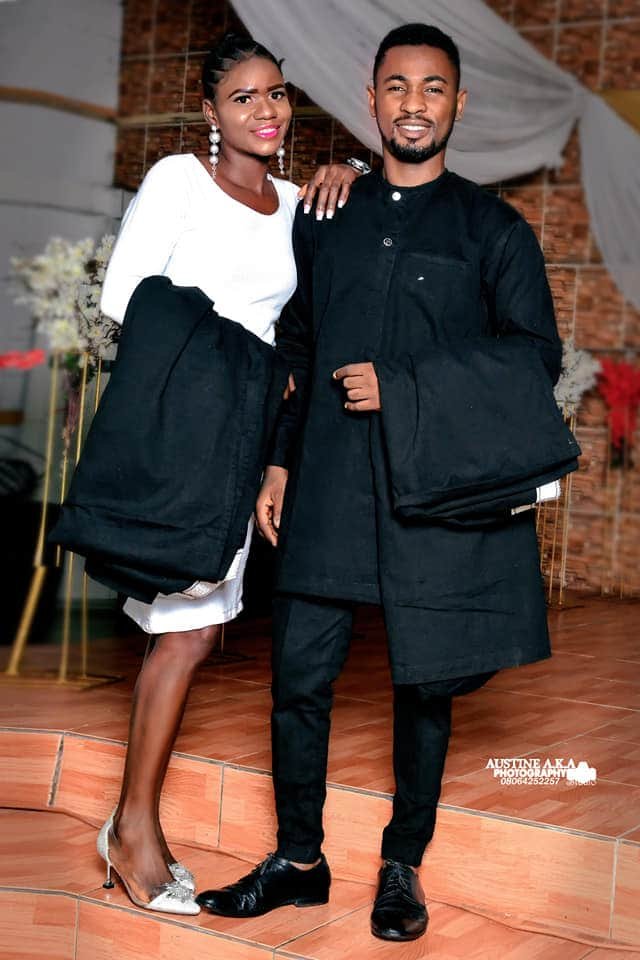 She described the hubby to be, as a caring, open minded and with flaming self-respect.
Hear her: "I fell in love with your Godliness, courage, care, tenderness, open mindedness and your flaming self respect, Samson Obehi Onojayefe.


"And it is these things I'd believed in, even if the whole world indulged in wild suspicions that it wasn't all you should be. 
"I love you my "forever". I may not be that perfect but one thing I won't fail to do, is letting the world know that you are the best amongst others", the joyous and shaming Miss BEAUTY OGHENEKEVWE IGHORIGBEDI, retorted.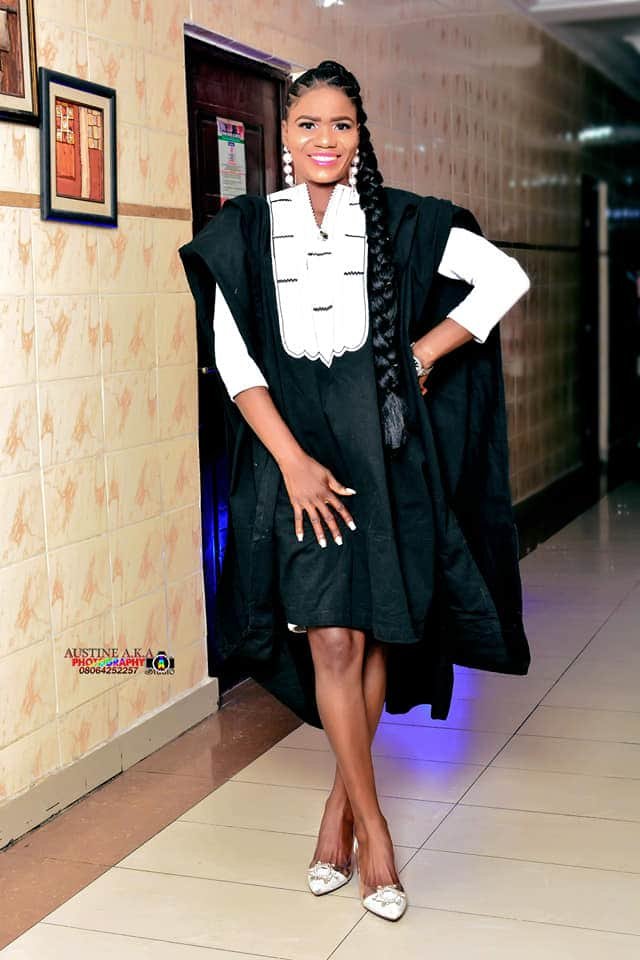 The must attend wedding ceremony tagged: "BESAM 2020", is scheduled to start at 9:00am on Saturday 1st August 2020.
"Please, share in our joy as we walk down the aisle together", Miss Ighorigbedi, added.