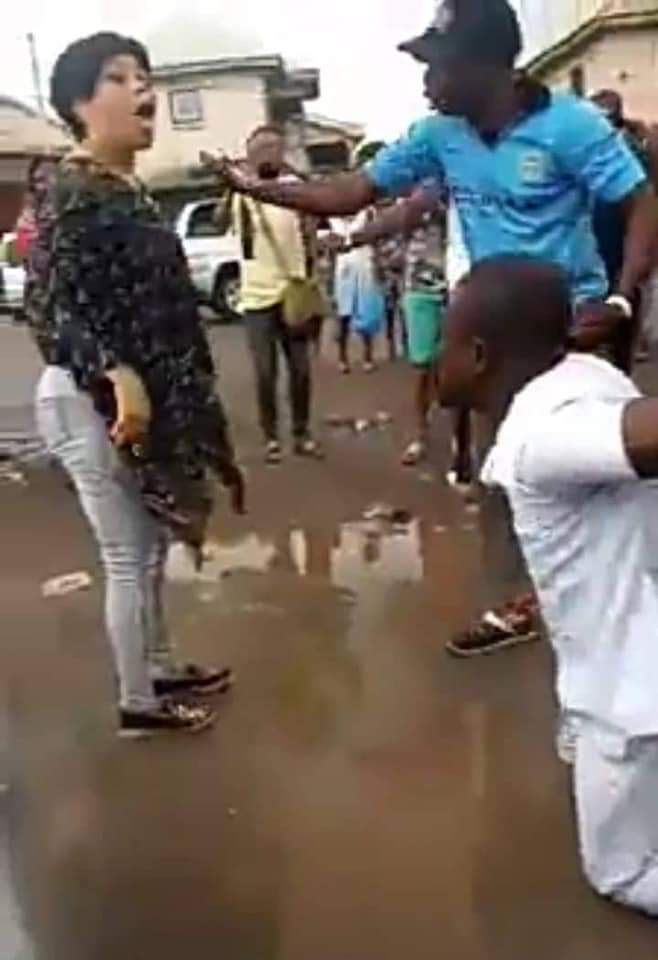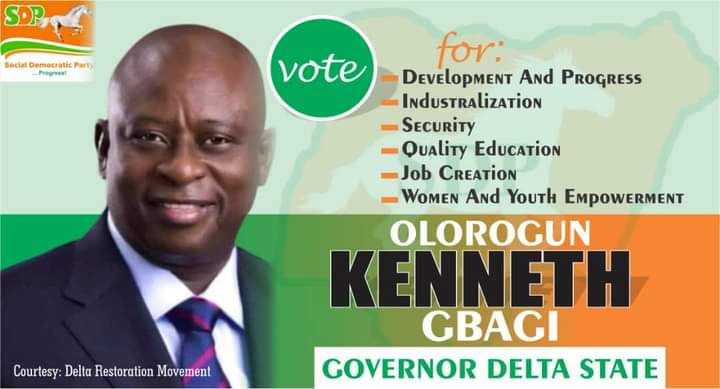 Recently, the social media was awashed with a viral video of a young man who was seen rolling on the mud in Relief Market, Owerri, Imo State.
The man who white native, who has been identified as Ekeh Nnamdi, explained that why he knelt down, fell into the mudy waters ,cried and pleaded profusely to his girlfriend to accept his hand in marriage disclosing that he trained her in the University.
The man who was rejected by his fiancée after five years after, spent his hard earned money in training her in the university and building a house for her parents, however got the shocker of his life.
In a video that quickly went viral in Nigerian and beyond, the man was seen running after the girl he thought was the love of his life, while the girl was angrily refuting and dispelling his advancement towards her.
But the unperturbed man continued to plead with the girl by kneeling down and lying down in the mud, pleading with her to accept his proposal to marry her, but all to no avail. The girl later left the man in tears and heartbreak and walked away without any pity nor remorse.
"I trained her in the University", Nnamdi cried out.
Mr. Nnamdi who rolled in mud after his lover, who was unveiled as Miss Charity Odunze, rejected his proposal at Relief Market, Owerri, Imo State, Nigeria said he feels disappointed that his proposal was turned down.
Mr. Nnamdi, who is a bricklayer while speaking to journalists said from his little income, he trained Miss Charity Odunze in the University only to be dumped after five years.
Nnamdi advised men not to use their money for gambling than investing in any woman, revealing that Miss Charity Odunze, was the third lady to treat him in such a manner, he concluded that majority of women out there are fraudsters who see relationship as an opportunity to dupe innocent men.