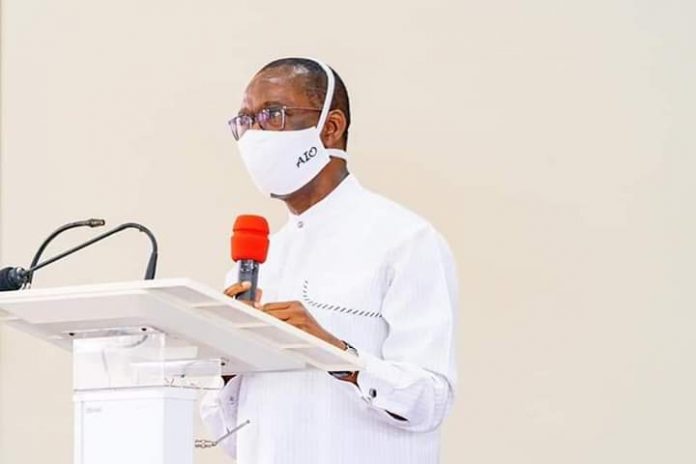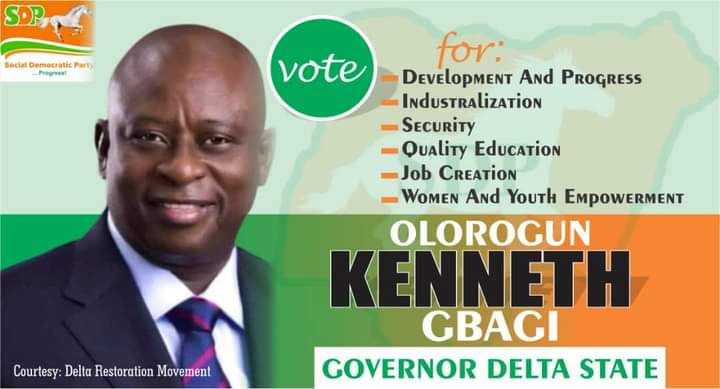 Unless the demands of youths in Escravos, Warri south west and Forcados, Burutu local government areas of Delta state are met, Ocean Marine Solutions (OMS), Limited who have continuously paid deaf ears to the leadership of the Central Youth body, kingdom and subcommunities, an economic crisis that may cripple the oil sector in the oil rich city of the state, is underway.
In a press statement signed and issued to newsmen by the Warri Escravos and Forcados (Burutu) Youths Opinion Leader, Hon. Bullet Otuaro, on behalf of other youths in the Central, Kingdoms, and subcommunities in Escravos and Forcados in Warri South West and Burutu LGAs, respectively said they have been pushed to the wall by Captain Hosa Okunbor and Ocean Marine Solutions Limited (OMS), which is in charge of the contract of the surveillance guards along Pipeline Right of Way (PRoW) in Warri Escravos and Forcados.
According to them: "The OMS General Manager, Chartering Operations, Mr. Olabode Isijola lied to 'the Vanguard Newspaper' reporter who contacted him on this issue, said that the company allowed individuals communities to speak for themselves without specifically addressing the issues raised by the youths.
"We have taken several peaceful steps for Captain Hosa Okunbor and his Management in OMS to dialogue with us and give us our rightful job slots, but it has become clear to us that Captain Hosa and OMS do not understand a peaceful language and our call for justice and equity; the only language they understand is violence, which we are going to give to them.
"We are also informing the oil companies within Warri Escravos and Forcados jurisdictions that the grace period given to Ocean Marine Solutions Limited to dialogue with us has expired, and the world will hear the consequences of Ocean Marine Solutions Limited for sidelining the youths their rightful employment slots.
"Captain Hosa Okunbor and his Management should be held responsible for fuelling the impending danger in the petroleum industry, which will affect Nigeria's economy badly.
"OMS has no right and wherewither to short-change the youths in PRoW and tell lies to cow us down for agitating for our legitimate job slots.
"We are appealing once again to the Inspector General of Police and President Muhammadu Buhari to order different security agencies, as well as the Economy and Financial Crime Commission, EFCC to investigate the dubious activities of Ocean Marine Solutions Limited in the Warri Escravos and Forcados (Burutu), because we will no longer tolerate the illicit activities of OMS against the youths and our environment.
"We are also informing the Government of Delta State, Minister for Petroleum and Minister for Environment that the peaceful youths of Warri Escravos and Forcados have kept to their promise of maintaining peace in the creek despite the fact that Captain Hosa Okunbor and his Management in OMS have been sidelining the youths in the PRoW job slots since 2017 the contract was awarded to OMS, but we are ready to use all means to get our job slots in no distance time", they alleged.