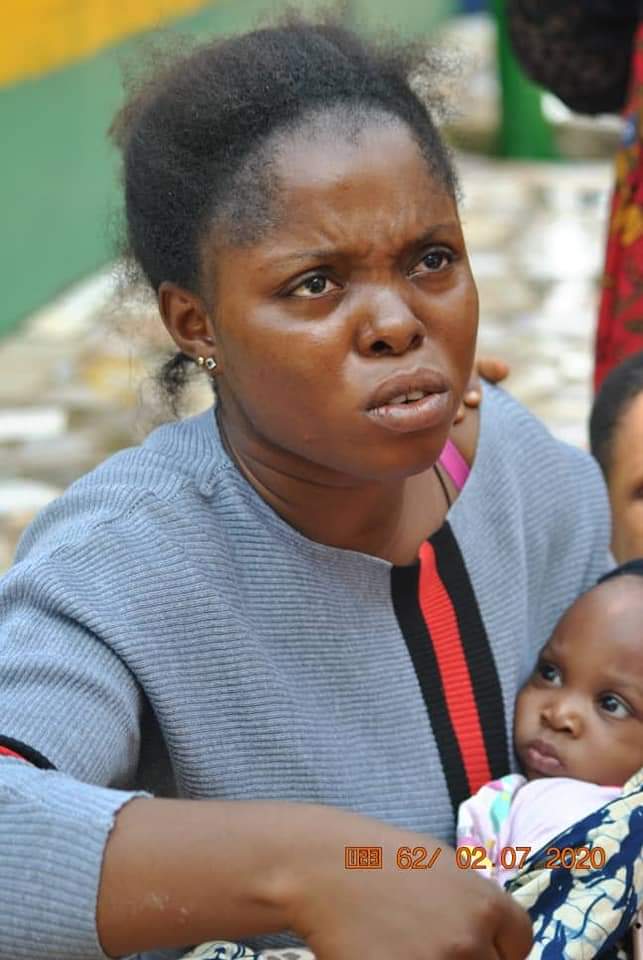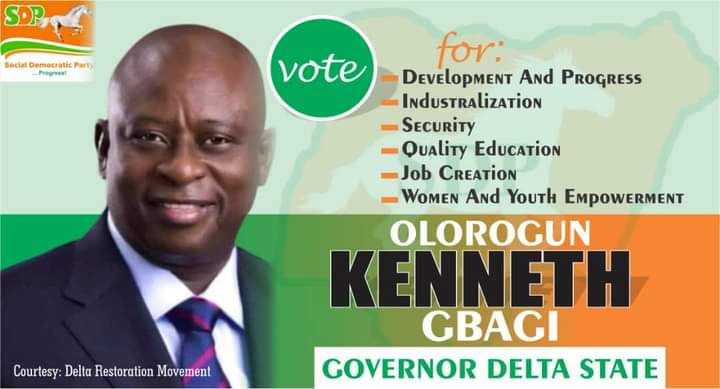 The saying that "Many days for the thief, one day for the owner", has come true as the Enugu State Police Command, has arrested one Mrs. Ifeoma Ezia, for Inflicting injuries on her 10-year-old housemaid, Nneoma Nnadi, both from Nsuka, Aku, Igo-Etiti local government area of Enugu State.
It was gathered that the housemaid, Nneoma Nnadi, was taking care of her Madam's little baby, at about 12:00am but sleep fell on her while the baby slipped off her hands.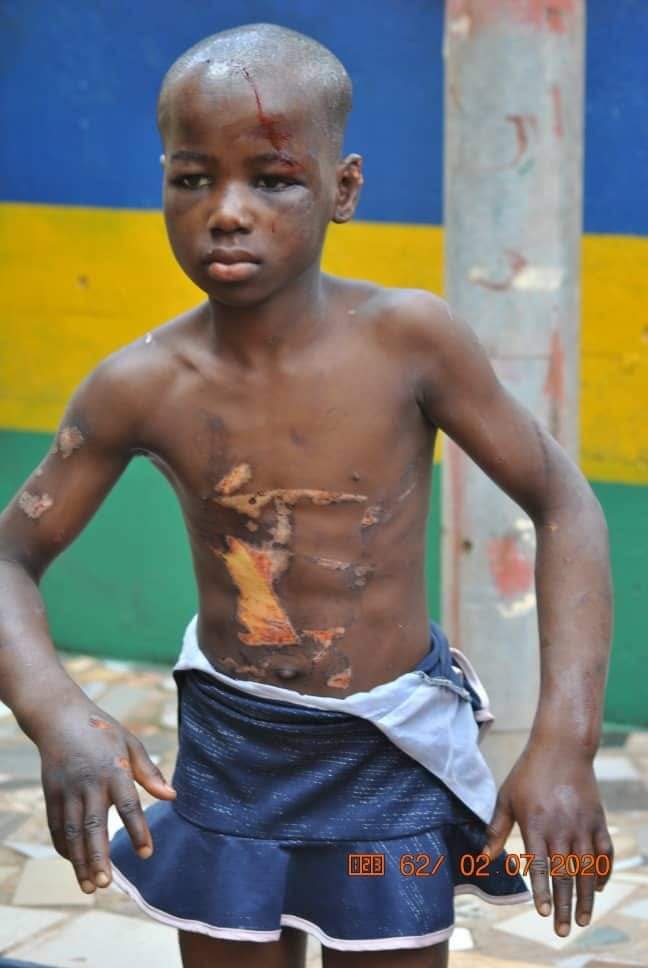 Miffed by the situation, Mrs. Ifeoma Ezia, allegedly burnt Nneoma Nnadi with hot iron, inflicting severe wounds on her body and also pieced a nail on her maid's head.
It was learnt that some days later Mrs. Ifeoma Ezia, instructed her maid under pains of the hot iron and nail to wash plates which she failed to do due to the severe pains.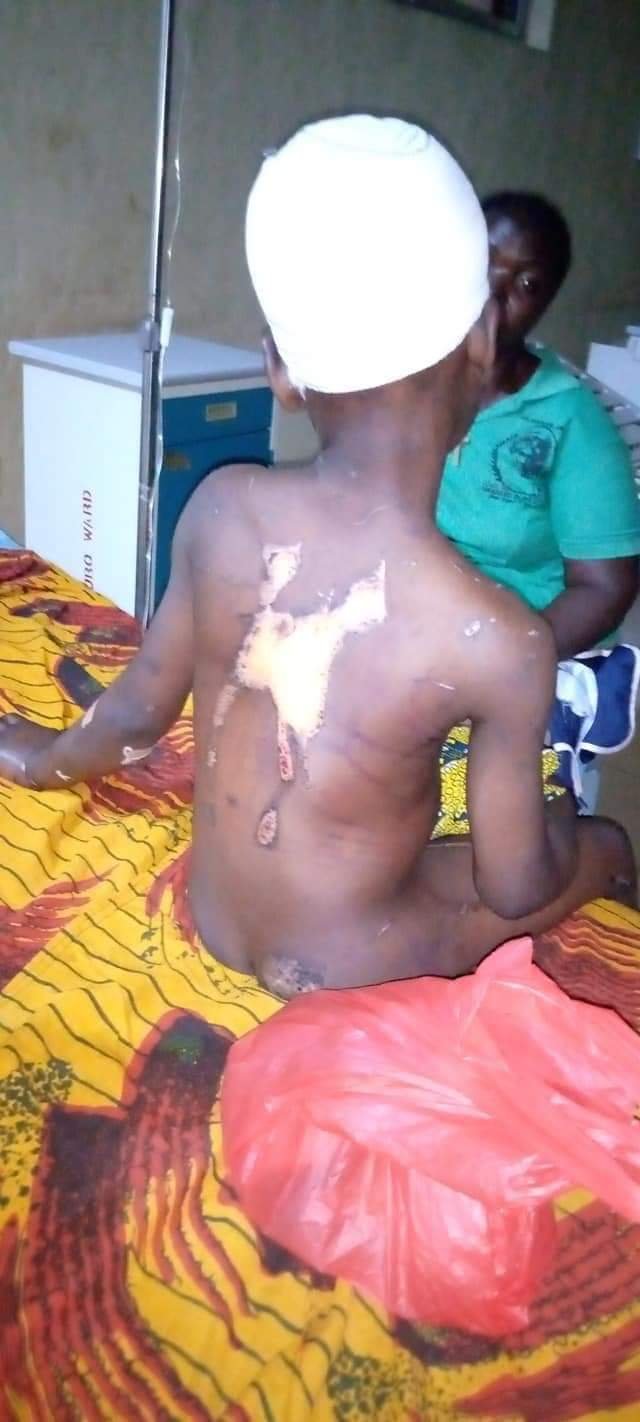 Angered by the delay in carrying out her instructions, Mrs. Ifeoma Ezia, got three cains, unleashed mayhem on her maid, Nneoma Nnadi, inserted grinded fresh pepper on her private part before locking her up in the toilet.
Sources said a Good Samaritan and a neighbour of theirs who heard her voice screaming, rushed into their apartment, raised alarm before she was rescued and rushed to Parklane hospital where she is purportedly abandoned.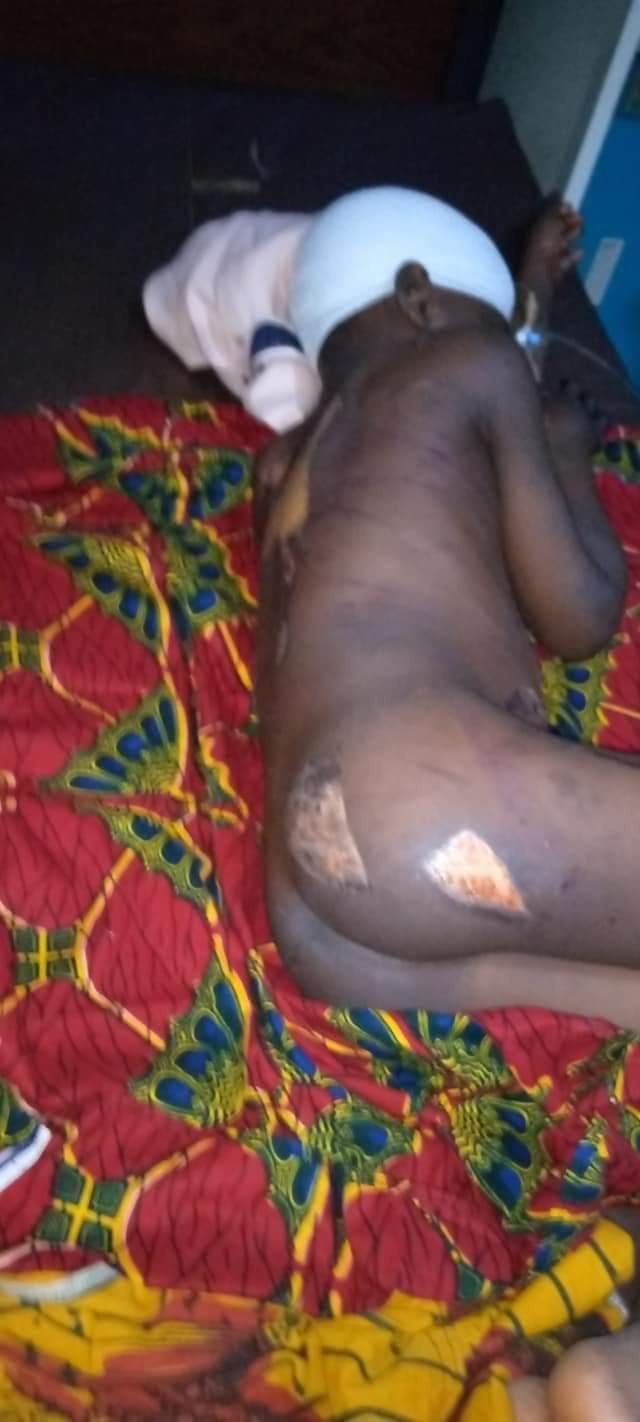 It was learnt that Nneoma Nnadi, is on the last floor at the maternity ward allegedly without medical attention as her body is swollen beyond recognition.
Although, Mrs Ifeoma Ezia, is cooling off at the Area Command, Enugu, with her husband, sources disclosed that the suspects are making clandestine moves to cover the crime.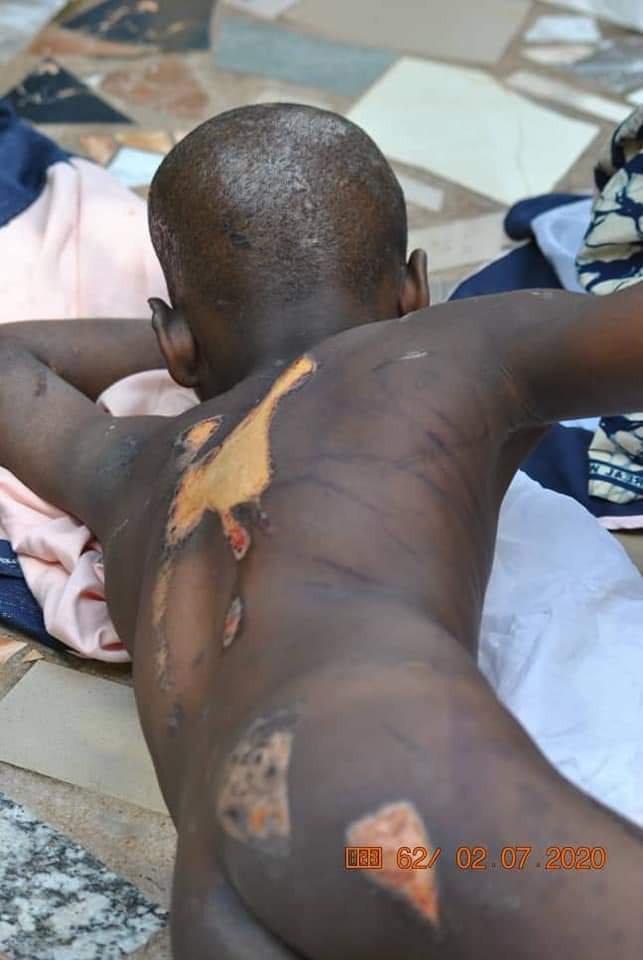 While the helpless young maid, is battling with to survive, it was alleged that the prime suspects are allegedly trying to buy off the police as Nneoma Nnadi's poor mother who is said to be a widow could not afford medical bills.
It was learnt that a female police officer who is said to be stationed at the ward with Nneoma Nnadi, prevents family members and sympathizers from coming around as she embarrasses anyone who comes to see the victim.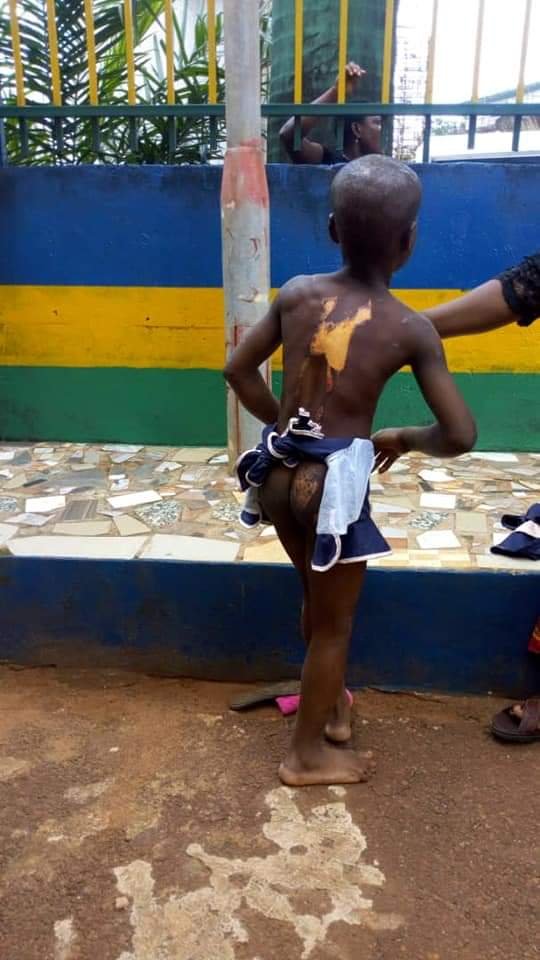 It was alleged that doctors at the hospital are not giving Nneoma Nnadi proper medical attention over inability to pay for her bills, as she is left with bandages on her head with pores coming out of head.
Impeccable sources said the family members are scared as they are continually denied access to their 10-year-old daughter just as they lamented that they have no one to cry to.
Contacted, the Uncle to Nneoma Nnadi, Mr. Ogbodo Samuel, who Confirmed the story however debunked rumour of abandonment by doctors in the hospital.


He also denied any move by the police to sweep the matter under the carpet, revealing that the girl is at the hospital where medical attention is being given to her to recover.
He confirmed that the suspects are with the Enugu State Police Command who effected the arrest.
At press time, calls put across to the Police Public Relations Officer (PPRO), Enugu State Police Command, Amaraizu Where, were rebuffed.