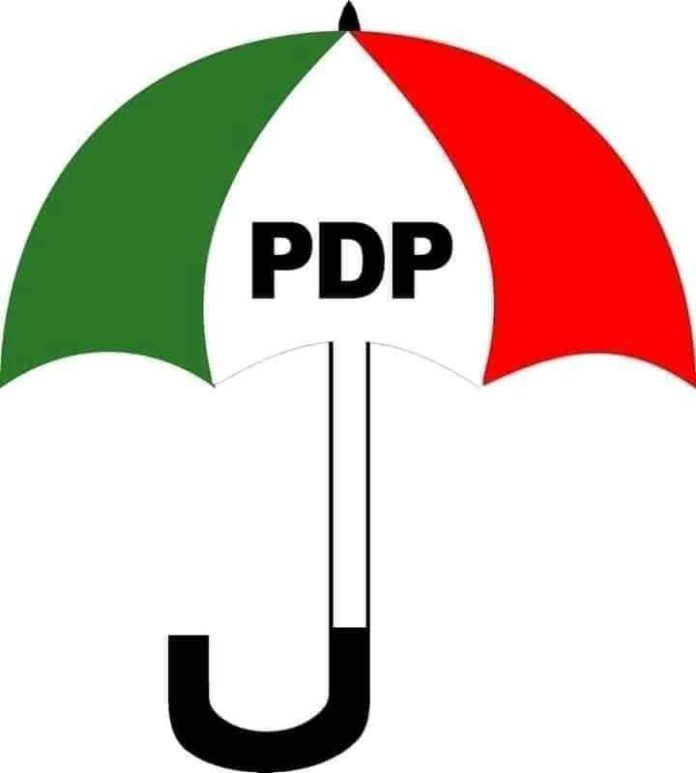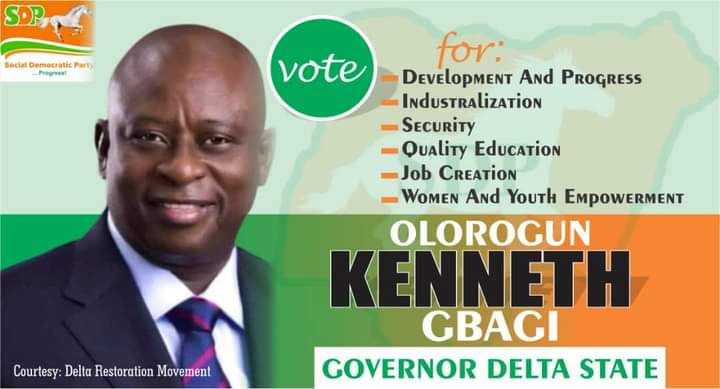 Some members of the People's Democratic Party (PDP) in Bayelsa State, including the party's youth leader, Nunieh Odede, have dumped the party ahead of the November 11 polls in the state.
Odede and others switched allegiance from Governor Douye Diri to the governorship candidate of the All Progressives Congress (APC), Chief Timipre Sylva.
In a handwritten letter sighted on Monday in Yenagoa, the state capital, Odede announced his resignation from the PDP while other principal aides of the governor also resigned their positions to campaign for Sylva.
A statement signed on Monday by Sylva's Special Adviser, Media and Publicity, Julius Bokoru, confirmed that Odede held a meeting with the APC governorship hopeful.
"We have spent years with the PDP, and we built the party to where it is.
"It is imperative we move on now in the light of what is happening in the state.
"Bayelsa is in comatose, and we can not keep doing the old things and expect to get it right.
"Our resignation from PDP, honestly, is to save our dear state from further ruins," Bokoru quoted Odede as saying at the meeting.
The statement also quoted Sylva to have commended the courage of Odede and other defectors, who chose the progress and development of the state over selfish gains.
According to the statement, Sylva said, "Youths are always the driving force of every society. Youths also embody and give a trajectory of what the future would look like.
"Your decisions today is heroic and selfless.
"You have placed the state over self and beyond even the elections.
"You instil in us all that Bayelsa State is bound to do well."
The statement listed those who defected from PDP to APC to include the director, Bayelsa State Evironmental Authority, Abiah Oyisor; the governor's representative, Yenegoa local government area, Ayaye Obuma.
The other aides to the governor were Itu Goodluck, Timipa Ile and Mr Olali.
Bokoru also stated that the defectors would be formally received with thousands of their supporters at a formal endorsement ceremony.
He added that the defection further diminished Diri's chances of winning Yenagoa, the capital city, especially the Epie/Atissa kingdoms, where he claimed that Sylva was making significant inroad.
The statement also confirmed that the APC Deputy Governorship Candidate, Joshua Maciver, recently received thousands of defectors from Sagbama local government area and home of the Deputy Governor Lawrence Ewhrudjakpo.