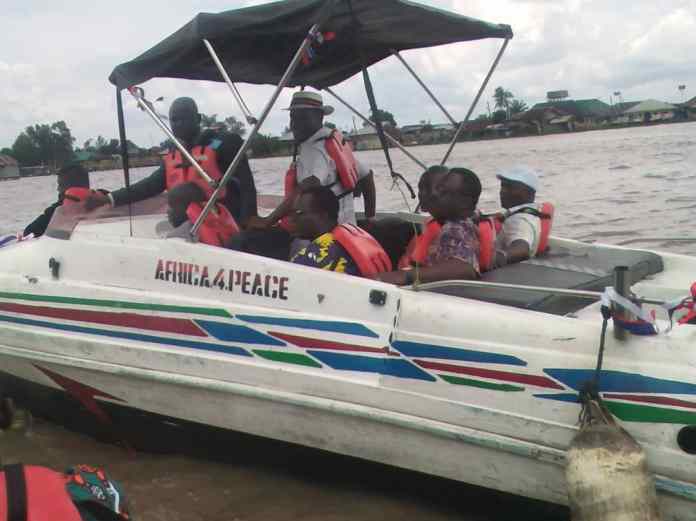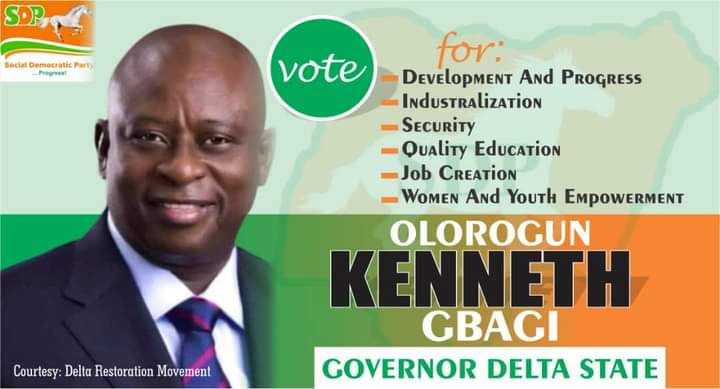 Four persons are said to have been feared dead, while five others are missing in a boat accident that occurred in Lagos State.
The tragedy, according to report happened on Friday night when a 20-passenger capacity boat en route Ikorodu terminal suddenly capsized leaving four persons dead and five others still missing including the boat captain.
Also, 11 passengers were rescued from the boat which was said to have left the Ebute Ero Jetty around 8 pm, two hours above Lagos State Waterways Authority (LASWA) approved traveling hour.
The mishap was said to have been noticed yesterday night by fellow operators who were aware of the boat, LALEK MARINE, departure of Ebute Ero Jetty, and were awaiting its arrival at Ikorodu Terminal.
It was learned that they raised the alarm to alert LASWA  and other rescue agencies after waiting for several minutes at the Ikorodu terminal for the captain's arrival.
The General Manager of LASWA, Oluwadamilola Emmanuel, who confirmed the development in a statement made available to The Guild, said that investigation revealed that the boat experienced the mishap at Owode Ibeshe, a town not too far away from the Ikorodu terminal.
According to him, the LASWA search party, Local Boat Operators, Marine Police, and Lagos State Emergency Management Agency (LASEMA) commenced search and rescue operations immediately.
He noted that the effort of the agencies has aided the rescue of 11 persons and that of the rescued passengers, one person was in critical condition.
While assuring residents that LASWA would ensure rescue of other missing passengers, Emmanuel noted that the agency had often engaged in the sensitization of passengers and operators on safety measures.