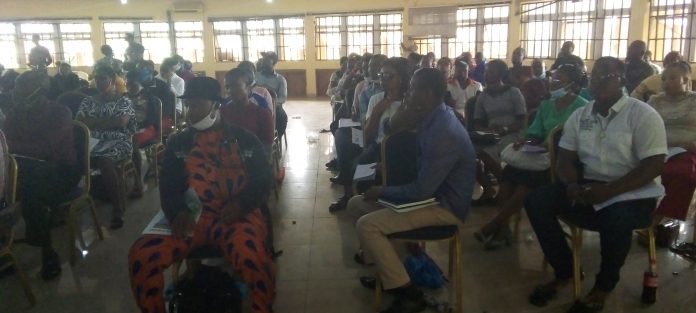 The Federal Government (FG), through the National Directorate of Employment (NDE), is set to take out from the street by establishing 3, 700 Nigerians in under the Sustainable Agricultural Development Scheme (SADTS) of the Rural Employment Promotion (REP).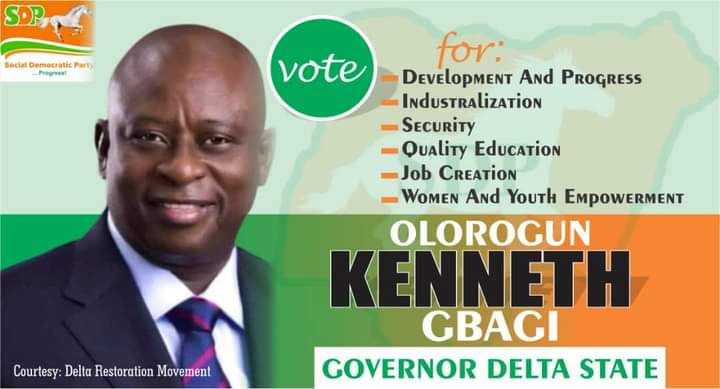 The NDE office in Asaba, Delta state, has engaged about 100 persons in SADTS, aimed at providing a more profitable farm income activities for them.
The scheme is also to promote environmental stewardship and enhance quality of life for farm families and communities.
The Director General, Dr. Nasir Mohammed Ladan, stated this Wednesday during the opening ceremony of the orientation and training exercise of the newly recruited trainees of SADTS in Asaba.
Represented by NDE South-south Zonal Director, Eden Duke, the DG said the new initiative is designed to give experiential training in crop production and livestock farming to unemployed persons in which their state (s) has comparative advantage geared towards enhancing food production and mass employment.
Also speaking, the state Coordinator, Mr. Olu C. Anthony, disclosed that the training would take three months with four weeks of experiential training in both livestock and crops.
"The remaining period will be used for the production exercise on the Adoptive Experiential Farm" just as he welcomed the trainees, saying that the opportunity before them was to acquire skills that would help them become self-employed, sustaining and reliant.