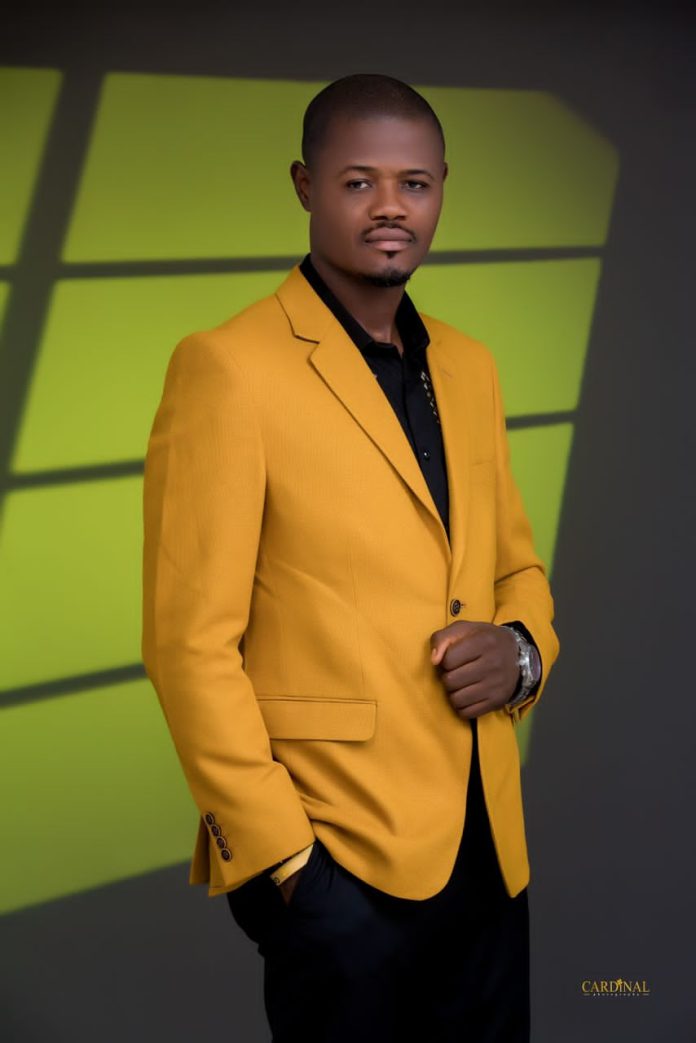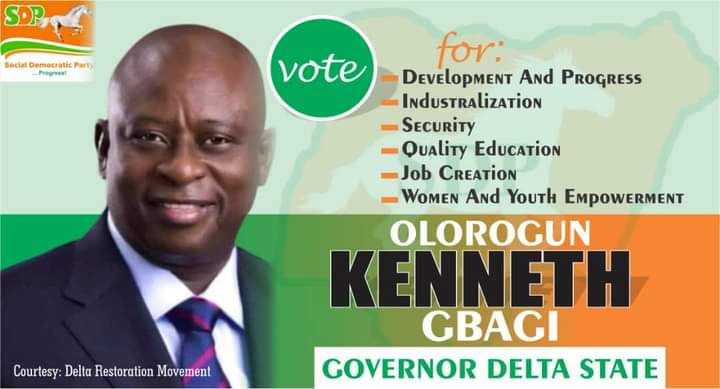 It is no longer news that Nigeria has an estimated 28 million housing deficit as of 2023, indicating that the country needs at least 28 million housing units to provide adequately for the population.
Besides, an estimated sum of N21 trillion is required to provide housing units to fill the deficit.
However, in Enugu State, the southeast of Nigeria, a leading estate developer in the Mejico and Paco Venture Limited, has unveiled a viable approach to addressing the housing deficit and improve the overall quality of life for Enugu residents.
The Managing Director, Mr. Franklyn Ogbodo, made this known at the strategic engagement seminar organized for partners and investors in Enugu.
Mr. Ogbodo said that the move is in line with Gov. Mbah's developmental agenda to provide affordable and secured housing options for individuals across various income brackets.
Unveiling the development strategy, the Managing Director noted that the urgency to mitigate environmental degradation, insecurity, and the high cost of housing in the state led to the adoption of the green architectural approach, with an installmental payment affordable by all.
According to him, the real estate firm is utilizing eco-friendly construction materials, self-efficient designs, with educational, recreational, and state-of-the art facilities, as well as technology-based security measures, to provide a comfortable housing solution at no cost.
He said that the initiative will boost the economic growth of the state by enabling residents to invest more in entrepreneurial endeavors and reduce the state's poverty index.
The Managing Director noted that the integrative housing designs will be economically vibrant, environmentally responsible, and socially inclusive, as well as revitalizing and transforming Enugu's urban landscape.
He also said that the initiative will not only address the housing deficit but also nurture a sense of hope, stability, and prosperity for future generations.
He further called on the Enugu state government to create a conducive environmenvironmentent for investors through friendly housing policies.