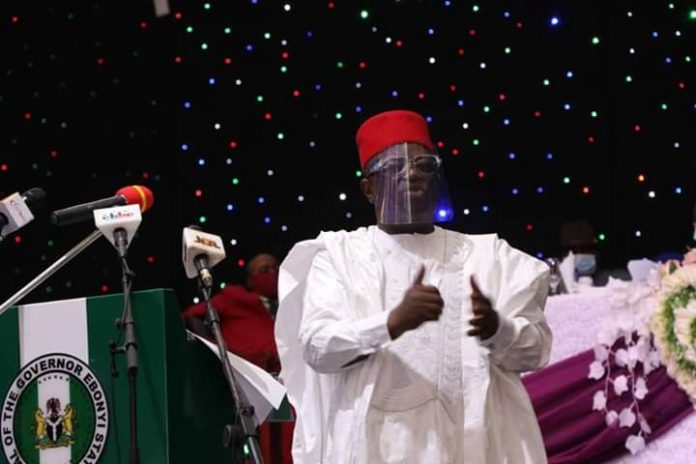 With the infrastructural development in Ebonyi state under the leadership of Engr. David Nwaze Umahi, the state would soon become Nigeria's Industrial Hub.
The Saint Margaret Umahi International Market provides ground for massive job creation and the Shopping Mall which targets over 10, 000 direct and indirect jobs for the people especially the youths.
In same vein, the International Airport, Industrial Clusters and Olympic Stadium are all economy boosters, including the ongoing fabrication of equipment for the reactivation of Nkalagu Cement would tag Ebonyi as an Industrial hub of the country soonest, the Special Adviser to the state governor, on Media and Publicity, Francis Nwaze, said.
According to him, the waste to wealth recycling plant at Umuoghara would unarguably provide 5000 jobs, both direct and indirect.
"The Flyovers, good roads, pedestrian crossing will enhance movement and avoid traffic congestion when all these wonderful strides of the governor comes alive".