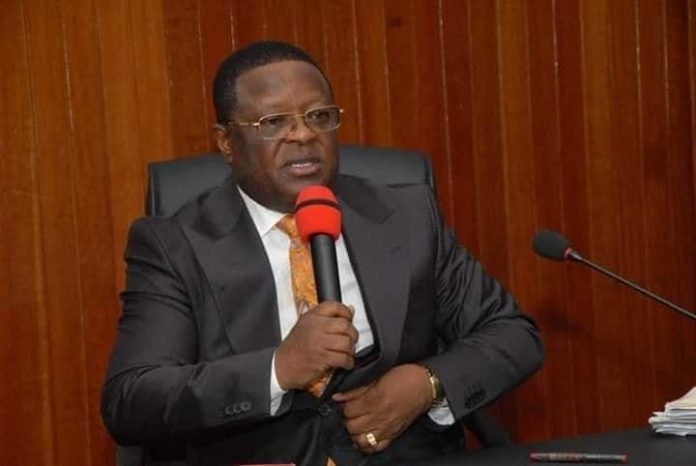 Deforestation is a serious threat to the ecosystem with its attendant effect on climate change.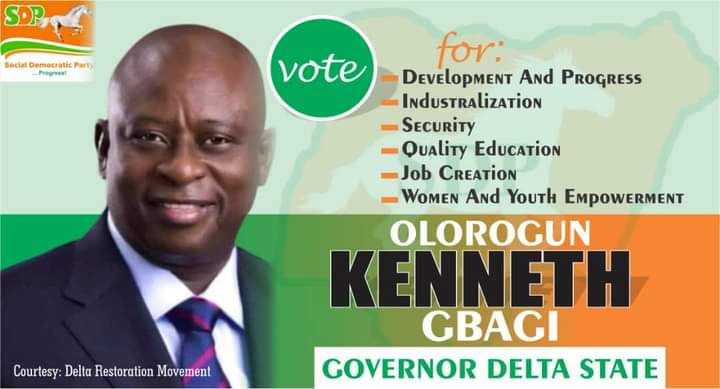 If there is any state as I write that is determined to mitigate, insulate or end challenges associated with climate change, that state, for now, is Ebonyi State.
It is no news that Nigeria is a signatory to various United Nations Charters billed to end global warming, end man's hostilities that endanger the ecosystem and biodiversity and restore lost sanity to the environment.
Rather than move from rhetorics to action, some have yet to commence implementation of the charter, thus compounding the problem. This is not the case of Ebonyi State, under the leadership of Engr. David Umahi.
During his routine statewide project inspection tour on Monday, he directed that all the roads in the state should be ornamentally flanked, that is, trees should be planted on both sides of the road.
The Special Assistant to the Governor on Media and Publicity, Francis Nwaze, disclosed that From Enugu to Afikpo, Abakaliki to Ohaozara, Ikwo, Ezza North, and all the roads that spread across the 171 electoral wards in the state would have trees of all species planted on both sides.
"I want the Caretaker Committee Chairmen and the coordinators to plant trees in the roads in the areas; federal roads, state roads, local government roads. I want them to plant trees all through the roads at 5.5 meters interval. 
"From tomorrow, they should start to plant trees. The good thing about it is that when you leave office, the trees will be standing and if you are passing you will say I did this and that's the joy of life".
The directive, according to the governor is not just to beautify the state, but a conscious effort towards redeeming the environment to mitigate climate change by preventing ultraviolet rays. Governor Umahi is championing climate change adaptations.