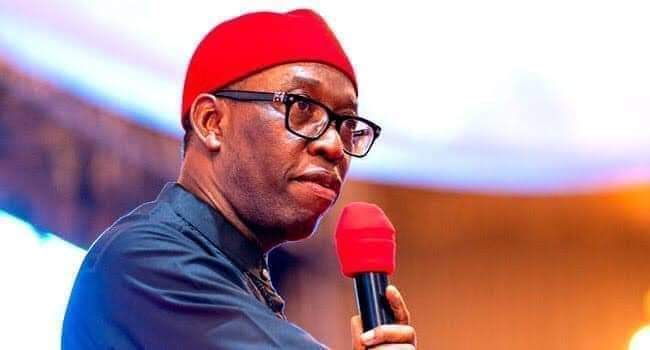 If the news reaching
The Story
news desk, is anything to go by, the Delta State government under the watch of Dr. Ifeanyi Okowa, is set to further reduce workers salary.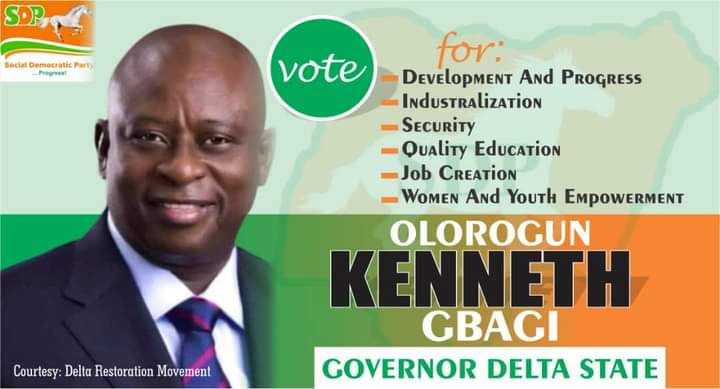 It was gathered that high profile meetings are presently on to talk workers into accepting the reason brought forward by the state government.
An impeccable source alleged that the government is set to withdraw the waldrop allowances of civil servants across all levels due to excruciating economy challenges caused by the Coronavirus pandemic.
Although, our source said talks are still in top gear to effect the planned reduction, it could not be ascertained whether the phase II, salary cut would be extended to political appointees.

The source noted that there might be strong resistance from civil servants.
It would be recall that in July, 2020, the state government came up with the idea of salary cut as soon as the State chapter of the Nigeria Labour Congress (NLC), Comrade Goodluck Ofobruku was released from the den of Kidnappers.
The delegation from the government presented to the NLC, TUC and other Union leadership the conditions of government which includes: "that Cooperative and other deductions will not be remitted for the next six (6) months in order to meet the payment of the net salary.
"Secondly, that grade levels 1 to 6 are to receive new minimum wage, while grade level 7 to 17 are to revert to the old wage and the difference to be paid when the economy improves. In other words, they are to sacrifice their percentage increase for the period."
While the government proposed retrenchment in the state civil service especially department that were currently redundant and not effective.
But to strike a balance, the Union leaders at the meetings recommended 20 and 25 per cent pay cut for elected and political appointees including the governor and members of the State Executive Council (SEC), which Governor Okowa was said to have approved.

At press time, text message sent to the Commissioner of Information, Mr. Charles Ehiedu Aniagwu, was rebuffed.