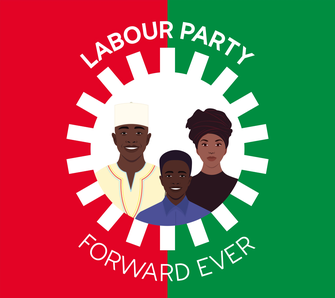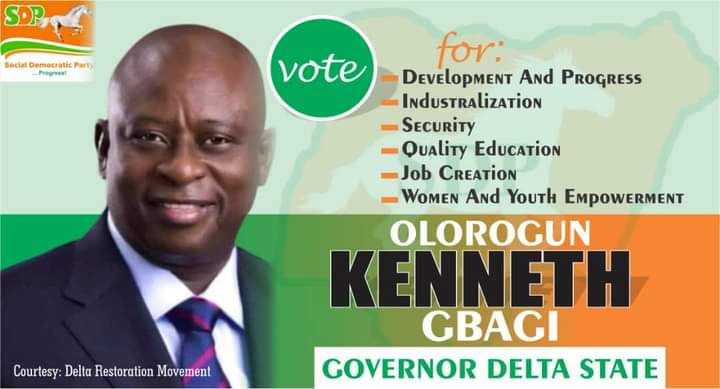 The National Assembly Election Petition Tribunals sitting in Jos have upheld the elections of Senate Minority Leader, Simon Mwadkwon representing Plateau North district and Musa Aveh Agah as member Representing Bassa/Jos North federal constituency
The Tribunal in a judgment delivered by a three-man panel presided by Justice Muhammed Muhammed ruled that the Labour Party (LP) senatorial candidate, Gyang Zi lacked the locus standi to meddle into PDP's nomination of Senator Mwadkon as candidate of the party in the 2023 general elections and dismissed the petition.
"The issue of nomination and sponsorship of candidates is basically pre-election matters and purely internal affairs of political parties and therefore, it is within the domestic domain of the 3rd respondent (PDP).
"The petitioners lack the necessary locus standi to challenge the nomination and sponsorship of the 2nd respondent by the 3rd respondent.
"Ground one of the petition is purely pre-election matter which can only be entertained at the Federal High Court, and candidates or aspirants who contested primaries with the 2nd respondent that are in position to seek redress."
On the issue of non compliance with electoral act 2023 as alleged by the petitioners, the Tribunal held that the petitioners did not lay genuine facts and substantial evidence on that ground.
The tribunal ruled that the petitioner should have brought eyewitnesses from the polling units (polling units agents) to prove over-voting, and non-compliance with the electoral act but they failed.
Meanwhile, the tribunal, in a separate judgement, dismissed the case challenging the election of Agah (PDP, Jos North/Bassa).
Mr Muhammed Alkali, Peoples Redemption Party (PRP) candidate had filed a petition against the victory of Agah.
Justice Williams Olamide, in his judgment, affirmed the election of Agah and dismissed the petition of Alkali for lacking in merit.
Mr Pius Akubo, who represented the two lawmakers, commended the tribunal for "graciously and dispassionately delivering the two judgments".
"The lordships painstakingly and commendably dealt with all the issues. It also goes to show that INEC acted in accordance with the law. It shows that INEC did a good job," Akubo said.
Mr Mohammed Salihu, counsel to the petitioners, said that in his view, the justices did not understand the crux of the case of the petitioners.
Salihu said that the crux of the petitioners' case was not about the party primaries but about obeying court order.