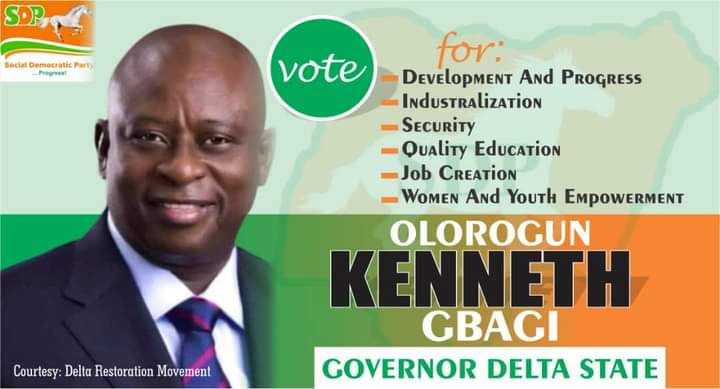 The National/ State House of Assembly Election Petition Tribunal sitting in Kano has averred that failure of Muhammad Said kiru of APC to call cogent witnesses to prove disenfranchised during the conduct of Kiru/Bebeji House of Representatives fatal to his own petition against the victory of Abdulmumini Jibrin Kofa of NNPP
The three Panel Judge presided over Justice Ngozi Flora held that the documents adduced before the Tribunal by both parties has indicated that Abdulmumini Jibrin Kofa has resigned his position as Executive Secretary of Federal Housing Authority, 30 days before the conduct of the Election conducted on 25th Feb. 2023 against the assertion of the Petitioner.
The Petitioner has failed woefully to prove that there was Electoral malpractices and not in compliance with the provision of Electoral Act, 2022 as amended.
This Petitioner is hereby dismissed for lack of merit.
the sum of N100,000 cost is awarded jointly and severally against the Petitioner in favour of Respondents.