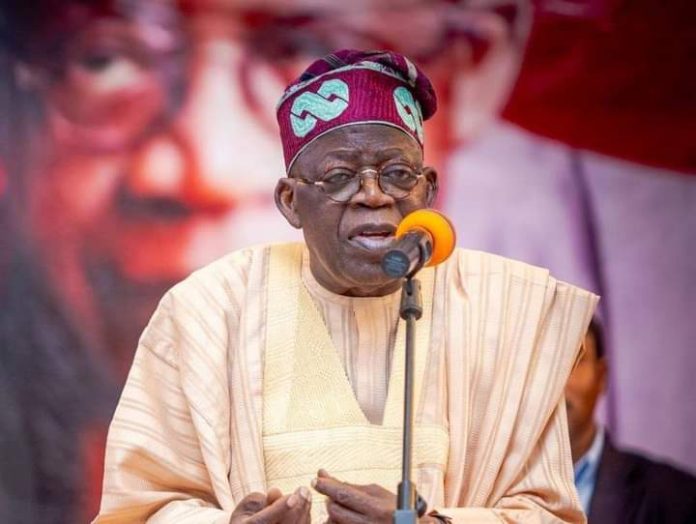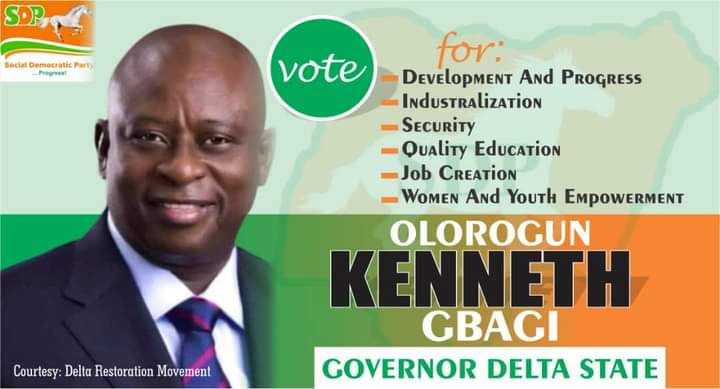 Sources privy to information at the presidency have disclosed that President Bola Tinubu may finally inaugurate his cabinet on Monday, August 21.
According to Western Post, President Tinubu is set prepared to kick-start his Renewed Hope administration with all ministers in place across the various ministries.
Although that minister-designates had looked forward to being sworn in during the weekly Federal Executive Council (FEC) meeting on Wednesday, August 16, the sources revealed that Tinubu does not have the ceremony as a part of his schedule this week.
The source confirmed that the offices of the Chief of Staff and Secretary to the Government of Federation are finalising arrangements for the cabinet inauguration next week Monday and a Ministerial retreat where the Ministers will be inducted and sign a service charter to commit to faithful implementation of the Renewed Hope Agenda.
Credit: Denisblog