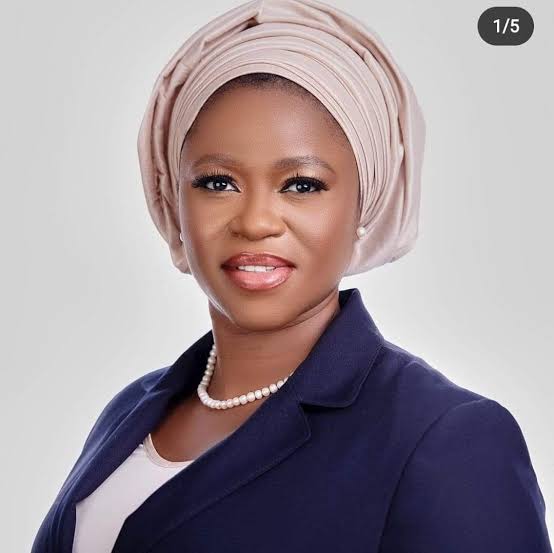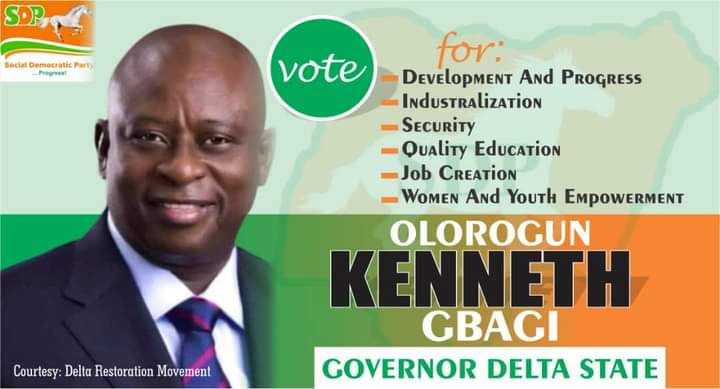 One of President Bola Tinubu's ministerial nominees that the Senate did not confirm, Stella Okotete, has reacted to the development.
Senate did not confirm the immediate past Governor of Kaduna State, Nasir El-Rufai, Stella Okotete, and Abubakar Sani Danladi, after screening all the 48 nominees of the President.
The trio were not confirmed as the Senate had yet not received their security clearance.
Reacting to the development, Okotete, a former Executive Director at the Nigerian Export-Import Bank, has been pushing to clear the air on allegations about her academic credentials.
In a series of documents made available to Channels Television through her lawyers, Babatunde Ogala and Co, Okotete wrote to the different relevant institutions to verify the authenticity of her certificates and degrees.
The documents showed that she graduated from Benson Idahosa University in 2007 with a second-class lower grade in International Studies and Diplomacy and concluded the compulsory National Youth Service Corps (NYSC) from Kebbi State in 2009.
Other documents made available to Channels Television showed her professional short course certifications from institutions like Harvard Kennedy School and the rest as well as a Master's degree from Noun University.