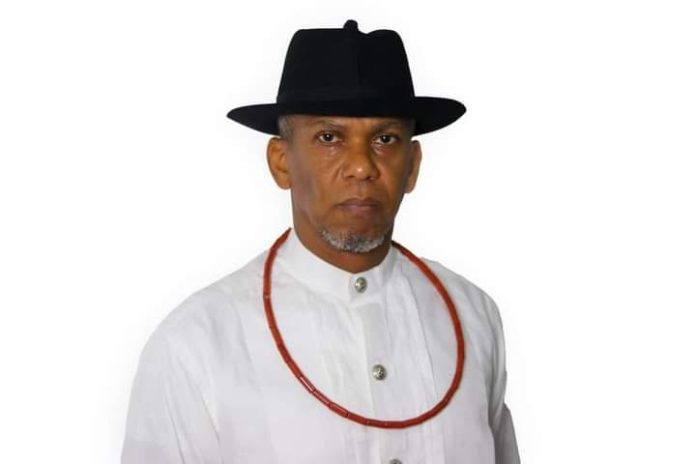 The Court of Appeal sitting in Lagos on Wednesday dismissed the judgment of the National Assembly Petition Tribunal sitting in Asaba and upheld the electoral victory of Senator Ede Dafinone, senator representing Delta Central Senatorial District.
Recall that on August 11th, 2023 the tribunal led by Justice W. I. Kpochi, in its judgment in a petition marked EPT/DT/Sen/2023 filed by the senatorial candidate of the Peoples Democratic Party (PDP), Chief Ighoyota Amori, ordered a rerun in about 20 units.
The Delta Central lawmaker, however, rejected the decision and directed his legal team to appeal the tribunal judgment, promising to recover the mandate of freely given to him by the people of Delta Central, a promise he fulfilled at the Appeal Court.
In a unanimous judgement delivered today, the appellate court upheld Dafinone's appeal and dismissed the cross-appeal filed by his opponent, Chief Ighoyota Amori of the People's Democratic Party (PDP).
Reacting to the judgment of the Appeal Court, Senator Dafinone expressed gratitude to God Almighty for the victory, noting that he never doubted the capacity of the Nigerian judiciary to do substantive justice.
"Our Appeal Court Victory is to God and Humanity!
"Today we won at the Court of Appeal, this victory would not have been possible without God, so, we give God all the Glory, HiHelone deserves our praises and may His Name be praised forever.
"I also want to thank our party leaders for your invaluable support that contributed to our victory, and APC faithful, my supporters across party lines and the great people of Delta Central, this victory is for all of us.
"Our judiciary has once again demonstrated that it can do substantive justice when the need arises and indeed the hope of the common man."