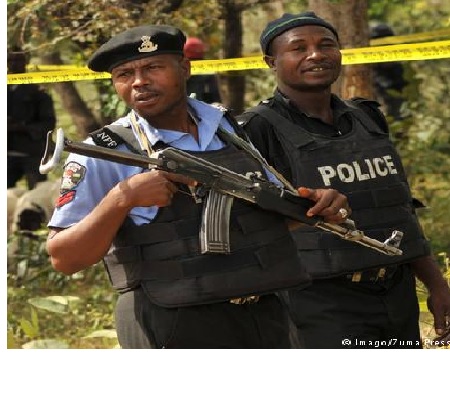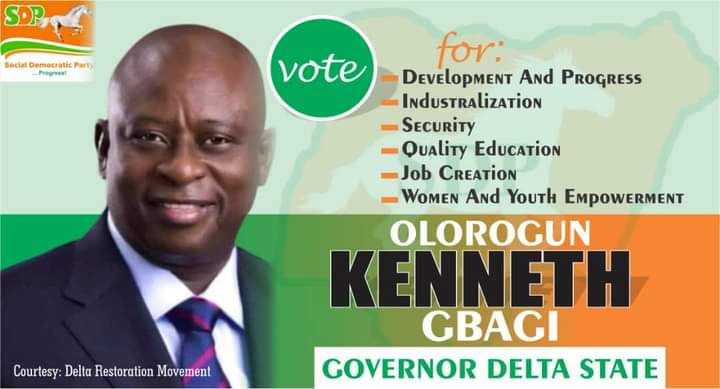 The Operatives of Operation Zenda of Benue State Command, on Wednesday, rescued a kidnapped victim, Mr. Peter Ogbonna, in Ugba town, headquarters of Logo Local Government Area of the state.
According to the statement issued by the command public relations officer, Catherine Anene, said one of the suspected kidnappers died during a gun duel with policemen.
The kidnapped victim who is a businessman in Ugba, headquarters of Logo local government area of the state was said to have been kidnapped last Thursday.
The rescue mission happened barely three days after the same operatives of Operation Zenda rescued the Commissioner's wife and her driver in the state.
Three suspected kidnappers were killed during the rescue mission.
According to Anene, "Today 4/8/21, information was received that gunmen who kidnapped Mr Peter Ogbonna of Ugba town were in a hideout at Tse Atoov, Alabaar, Logo local government, the operatives swung into action and invaded the hideout.
"On sighting the police, suspects engaged them in an exchange of fire but the police were able to subdue them, three of the suspects were arrested at the scene.
"One of them sustained gunshot injuries, was rushed to hospital where he was confirmed dead and the corpse has been deposited in the morgue, while two of them identified as; Yakyuur Aondona and Teryange Miyina are currently undergoing interrogation
The PPRO said that the kidnap victim who was rescued unhurt has reunited with his family.
She added that one fabricated barretta pistol with four rounds of ammunition were recovered from them.
Few weeks ago, Eniola Oyemolade, a journalist, decided to get creative while cleaning, by mixing a toilet cleaner and a bleach together. She did this with the thought that if one product works, mixing it with another would make it even better.
Unknowing to her, Mixing bleach with toilet cleaner creates a poisonous gas that can cause adverse health reactions, including death.
"After the mixture, I started feeling a burning sensation in my throat and I had to leave the room because the odour was really bad too," she said.Again, Police rescue kidnapped victim, kill one suspected kidnapper in Benue