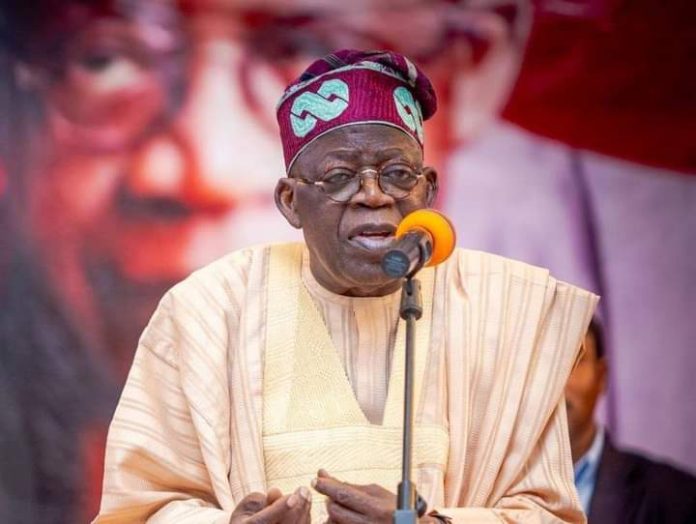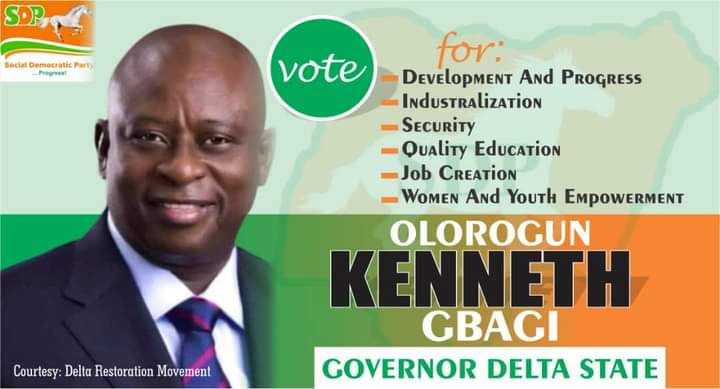 The Katsina State Government has disclosed that it received N2 billion from the federal government's palliative programme and not the N5 billion being alleged for procurement of grains and onward distribution to residents in the state.
The State Commissioner of Information, Culture and Home Affairs, Mr Bala Salisu-Zango, at a press briefing on Wednesday, said the disbursed amount had already been used to procure and was disbursed to further bring succour to the suffering masses in the state.
Zango noted that the federal government's initial plan was to allocate N5 billion for the acquisition of rice, maize, and fertiliser for distribution to various states.
However, following consultations with state governors, it was collectively decided that the funds should be directed straight to the states to expedite the procurement process and invigorate local economies.
This led to the decision to provide the funds incrementally to states, earmarked specifically for rice and maize procurement.
He also disclosed that the Central Bank of Nigeria was directed to release the funds to the states as a soft loan, which the federal government will repay 52 per cent and states 48 per cent over a period of 12 months.
According to Zango, the state government, under the Direction of Governor Dikko Radda, has already utilised the N2 billion received and purchased 40,000 bags of rice for onward distribution in each of the state's polling units.
This, the Katsina Information Commissioner said, is in addition to the earlier directive Governor Radda gave to all local government councils in the state to procure and distribute maize to citizens free of charge; which has been carried out already.
Zango further urged the citizens to remain calm, assuring that once the next tranche of funds is received from the federal government, the state government will procure maize and distribute accordingly.
Credit: Daily Post, except headline