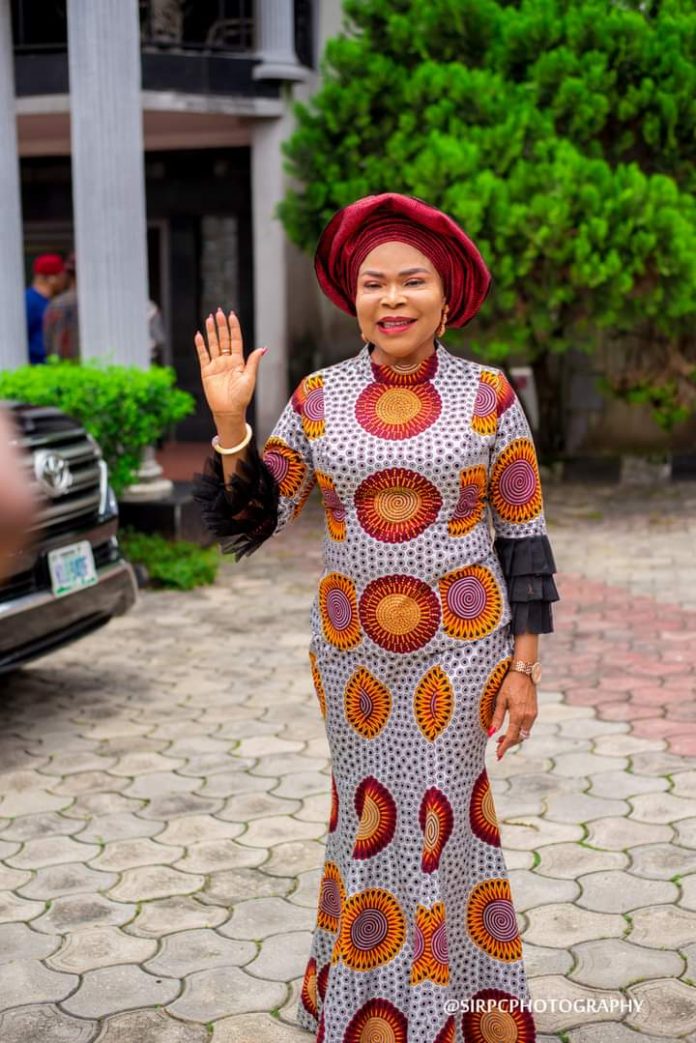 My quintessential and unassailable track record is an applause and is vindicating our widely accepted Message of Restoration
Senator Nkechi Nwaogu PhD CON 2023 Senatorial ambition is aimed at bringing dividends of Democracy to the common man.
As the Pro-Chancellor University of Calabar, I replicated my stand on gender equality by making sure that there was a level playing ground for all the contestants that vied for Vice Chancellorship position of the University.
I carve out a niche for our youths and make sure that they're adequately empowered and employed to face the realities on ground.
As a National Assembly Member, I sponsored the Assets Management Company of Nigeria (AMCON) bill. A bill that ameliorated the pains of bank customers should there by any liquidation of any financial institution.
With the help of the Almighty God, I have done it before and I will still do it again