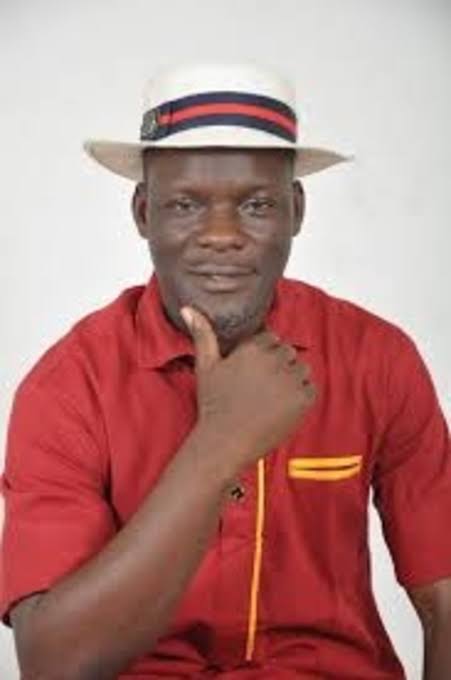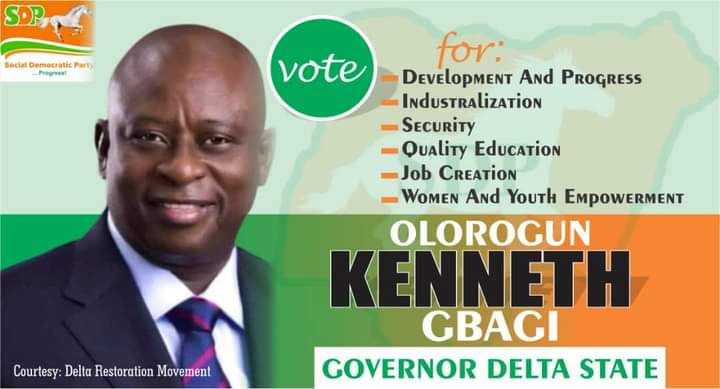 As the world celebrate this year's 2020 annual youth day, the National Coordinator/ Chief Executive Officer , Centre For  Peace and Environmental Justice, CEPEJ, Comrade Chief  Amb. Sheriff Mulade has congratulated and Charged Youths across Nigeria to remain peaceful and hold the government accountable for development projects both from federal to states and local government levels.
Amb. Chief Mulade gave the charge Wednesday during the marking of the 2020 Youth day, noting that as youths the future of Nigeria depends on them hence their strong determination to request for developmental and physical projects in their various states will be a long and shortest way to wake up the state governments that is performing abysmally in the country.
Chief Mulade reminded the Nigerian Youths on the need to shun negative vices that could jeopardize their bright future to take over the country, adding that with their tireless effort through genuine influential innovations the youth can display robust leadership prowess soon.
The CEPEJ National Coordinator / CEO is widely known as a peace advocate and human right activist/an environmentalist due to his passion for a better environment and good life condition for the people of Niger Delta, urged youths to channel more energy to solicit for projects such as roads construction, building of bridges to crossing of communities in order to open up new towns , completion of abandoned road projects , provision of portable drinking water, employment and creating enabling environment for business to thrive.
Comrade Mulade stressed the need for provision of constant electricity as well as bringing good governance closer to the people and good welfare for the youths as some of the pivotal ways to improve the lives of the youth for a better society in the country.