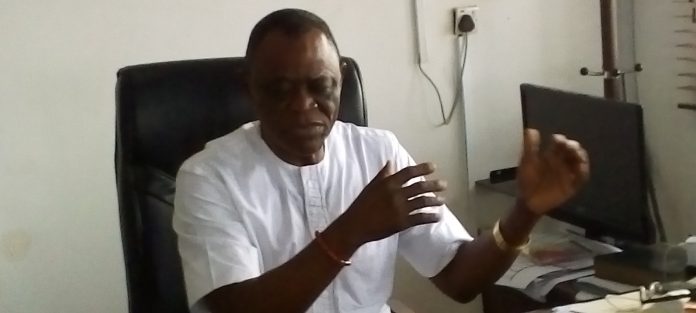 Delt state government has cleared grey areas bordering on the specific date that tertiary institutions in the state would resume academic activities.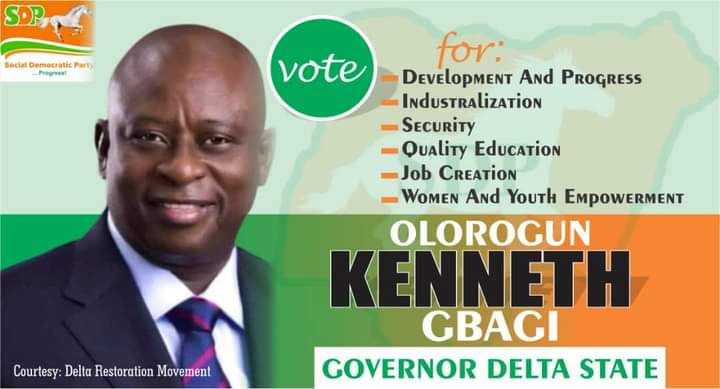 According to the state government, higher institutions of learning would resume in phases depending on the level of their preparedness to adhering to Covid-19 protocols as directed by the Nigerian Centre for Disease Control (NCDC).
Briefing journalists in Asaba, on Thursday the Commissioner for Higher Education, Prof. Patrick Muoboghare, insisted that tertiary institutions would resume by 2nd October 2020.
He revealed that discussions had been in top gear between June and July by his ministry with the heads of the institutions on the preparedness of the schools to resume academic activities.
Hear him: "Before now, from June/July, we'd been having interactions with the heads of the institutions, the Vice Chancellor, the Rectors of the Polytechnics and the Provosts of the Colleges of Education on preparation for resumption".
The Higher Education Commissioner said the lowering of the Covid-19 graph as recorded by NCDC, tertiary institutions could resume.
"From that July, they have been making preparations, making sure that they have running water, getting supplies of soap and sanitizers and then of course, acquisition of facemasks and thermometers and getting a kind of isolation centres and health centres so that if there should be any suspected case or cases, we can immediately contact the ministry of health which has been handling this for the state government.
"Base on that we had a meeting again last week with the VC, Rectors and Provosts of the three Polytechnics and Colleges of Education and we said yes, by 2nd October, I didn't say on 2nd October. We could resume by 2nd of October. They all said they will resume in phases".
Explaining further, Prof. Muoboghare said: "They were not all at the same level when the shutdown became imperative. Some were in their first semester, some were writing their examinations during the second semester. They actually appealed to me to allow them complete the examinations but because of the scare and what could happen, we decided that they should stop immediately and they have to stop.
"Since we have agreed that they will resume in phases, some said they will invite their final year students, there are those on the University that feels they will invite their Clinical medical students first, there are those who said they will invite their final year engineering and final year law students first so that they could fit into the Law School Programme".
He stressed that as soon as these set of students comes in, they would ensure that Covid-19 protocols would be maintained especially social distancing, hand washing, sanitizing, wearing of facemasks and temperature monitors would be strictly adhere to.
"So, we gave them between now and on the 2nd to bring out your programmes for resumption. In order words, I am categorically telling you that by 2nd of October 2020, there would have been one form of resumption or the other in all of our tertiary institutions but they are not going to resume with all programmes and levels at the same time except those that have the facilities that can accommodate social distancing", he explained.
The Higher Education Commissioner, disclosed that he would be going round to monitor the level of their preparedness beginning from Monday through Thursday to ensure that they are ready for resumption.
He added that the specific date for the resumption of each of the institution is left for that school to decide "but up to the limit of 2nd October, 2020", Prof. Muoboghare, said.
He further clarified that tertiary institutions could resume before or by that day of 2nd October 2020, "But not after that day. So, anyone could resume next week depending on their state of readiness.
On the ASUU strike, he said they are going back to the status quo, "ASUU DELSU was not on strike", he noted.