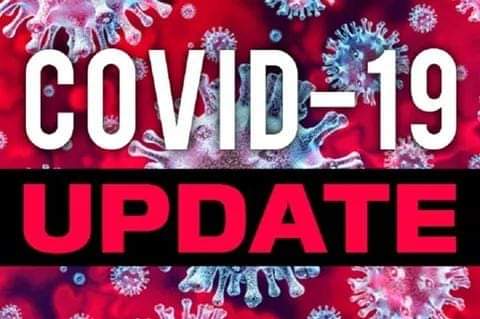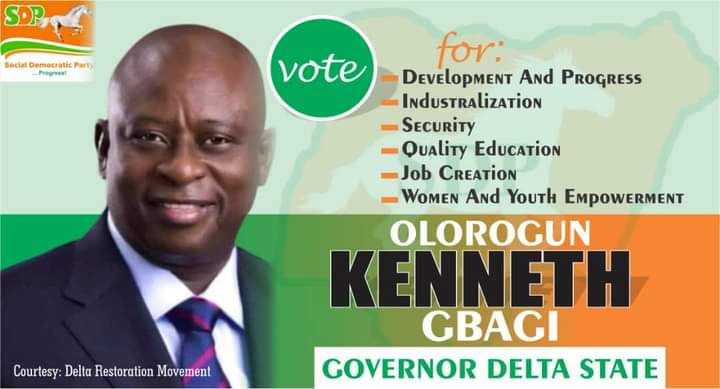 A top political gladiator has lost the father (names withheld) to the dreaded Coronavirus pandemic in Nigeria, The Story, can authoritatively report
Fillers from the rumourmill had it that the political bigwig's father was infected by the epidemic.
It was gathered that due to his already weak immune system, the politician's aged father could not survive the ravaging pandemic.
Sources said the failing health of the father to the political guru, defiled all medical attention.
Although, frantic efforts have been made to keep the death a top secret from the public, his sudden disappearance from the community where he resides and from public eyes has caused mixed reactions among people.
The Story, reliably gathered that the sad incidence occurred when the disease was at its peak in the country.
It would be recall that prominent Nigerians like Abba Kyari, the late Chief of Staff to President Muhammadu Buhari and many others lost their lives to Covid-19.