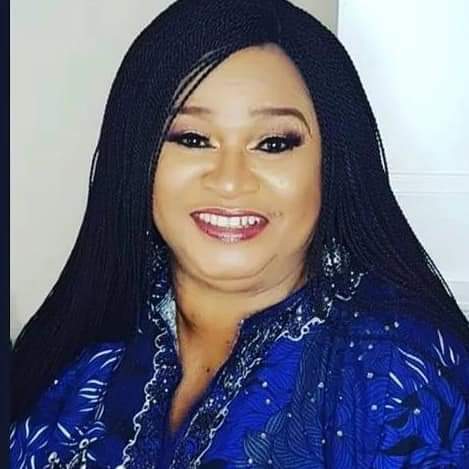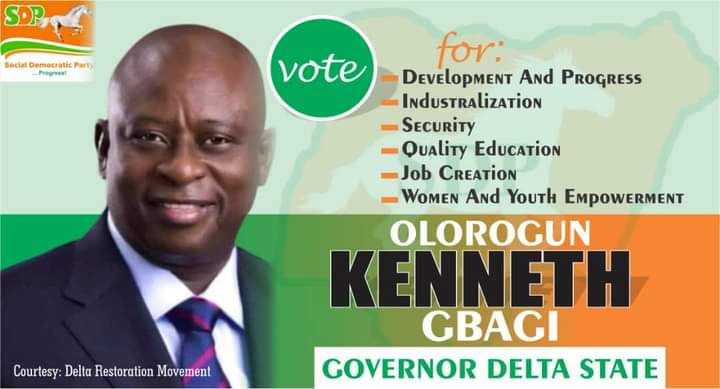 … Its Untrue, She Was Been Treated Of Typhoid, Malaria — Tunji
Veteran Nollywood actress Rachel Oniga, has allegedly died from the third wave of the deadly Coronavirus (Covid-19), at the age 64 years old.
Although, there are conflicting date of her death, some said she died on Friday, July 30, 2021, others said she died on Saturday 31st July 2021.
It was also gathered that she passed on after returning from a movie set, while others said she was billed to return today for another film shot before she met her untimely death.
Stakeholders in the film industry, Fidelis Duker, film Director and CEO of Best Of Nollywood, Seun Oloketuyi, confirmed l her demise.
Rachel Oniga, hailed from Eku Community in Agbon Kingdom, Ethiope East local government area of Delta State.
Rachel, was a tube goddess and a beautiful damsel, an illustrious daughter of Urhobo nation of Delta Central Senatorial District, born in Lagos, and played significant roles in the buildup for Nollywood as the national film industry's trade mark.
He said: "it's sad we lost Madam Oniga. I heard and after confirmation, I was told that Madam Oniga has gone to be with the Lord."
The Next Movie Star creator, Sola Fajobi also expressed sadness over the death of the veteran actress.
He said: "it's a sad loss. I am personally pained because I have a personal relationship with her but God knows best."
The death of the actress is coming after the passing away of veteran singer and broadcaster, Feladey.
Oniga has featured in over 200 productions, TV and films.
Meanwhile, a source close to Tunji, son of veteran actress, Racheal Oniga, stated that the popular actress's death was not COVID-19 related as being peddled on social media.
According to information credited to her son Tunji, she was being treated for typhoid and malaria which she had tested positive for, and she passed on at about 10:00pm on Friday, July 30.
In the weeks leading to her death, she had reportedly been on set working on her latest project.