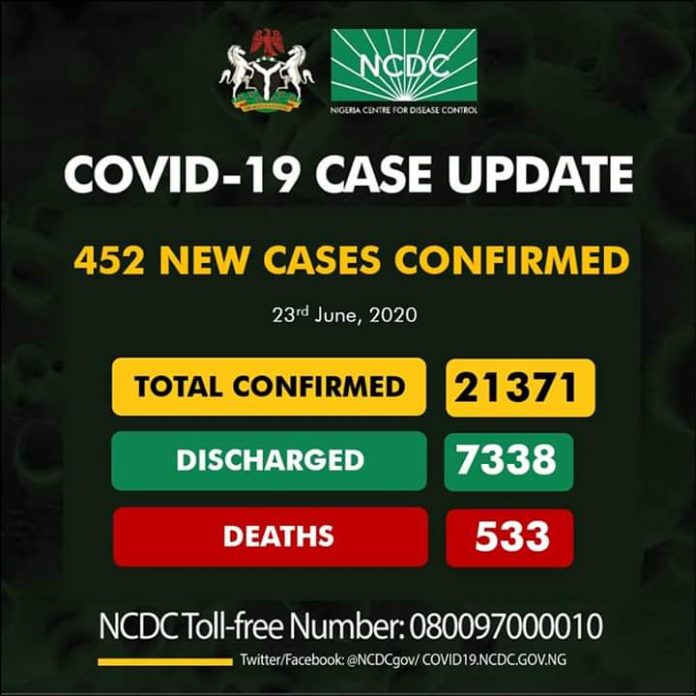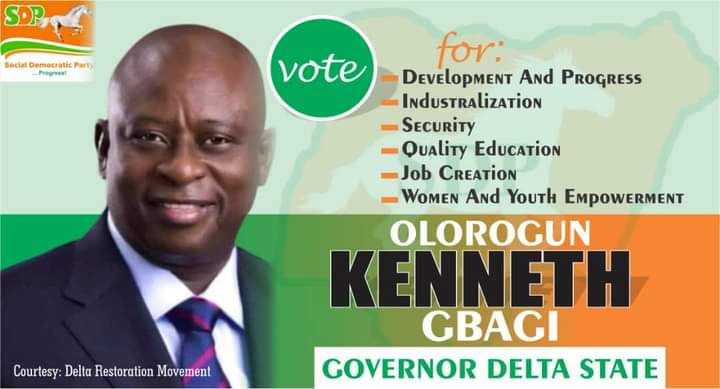 As new cases of Coronavirus are turned in on daily basis, Nigeria's Corvid-19, has risen to 21, 371 cases.
The number rose from 20, 919, with an additional 452 new cases on Tuesday night.
According to the Nigeria Centre for Disease Control (NCDC), 14 states including the Federal Capital Territory (FCT), recorded fresh cases.
Lagos-209O, Oyo-67D, Delta-37O, Ogun-36F, FCT-22A, Abia-20E, Enugu-16B, Bauchi-15K, Kaduna-8O, Ondo-8O, Osun-7I, Imo-3B, Benue-3B and Borno-1 with 7, 338 confirmed cases and 533 deaths.