Respite may have come to traders, buyers and residents in and around Afia-Ogbemai market following the visit of the member representing Ika South State Constituency, Festus Okoh, in the Delta State House of Assembly (DTHA), to the hazardous illegal dump site in area.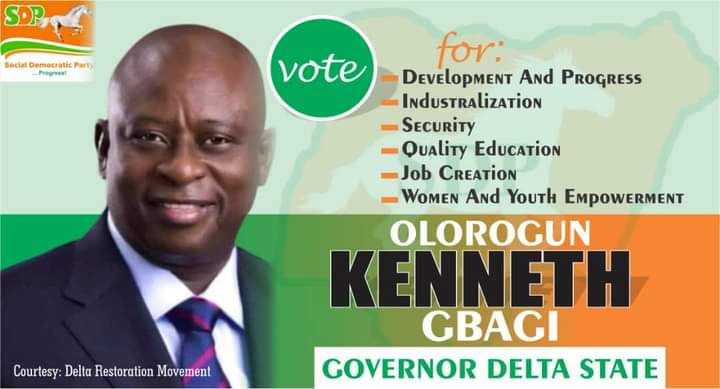 Okoh, on Tuesday, August 4, 2020, paid an inspection visit to Afia-Ogbemai market in Agbor-Obi.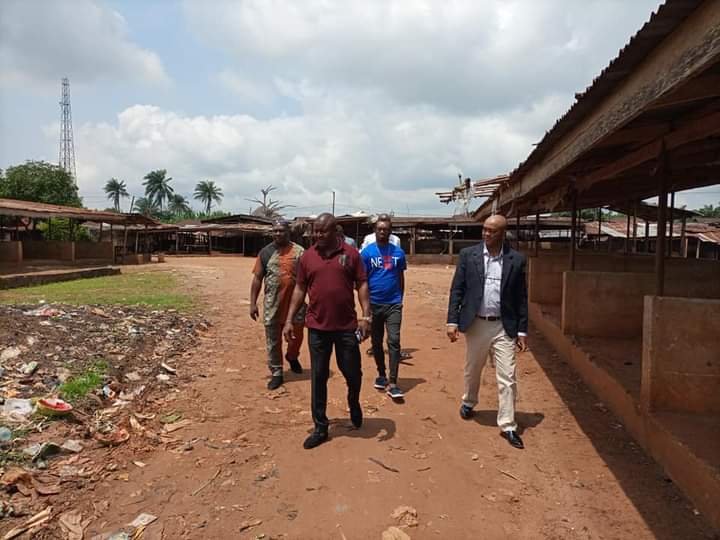 The inspection visit was necessitated by the outcry of residents living behind the most prominent market in Agbor kingdom known as Afia-Ogbemai, over the health hazard occasioned by an illegal refuse dump site in the market.
The lawmaker who expressed displeasure on the irritating sight of the dump site, acknowledged that it beholds on Ika South local government council who according to him, is saddled with the responsibility of maintaining the market, not to hesitate in clearing the illegal dump sites as they were indeed, injurious to the human health.


It could be recalled that Okoh, had on two occasions cleared both side of refuse dump in the market and was unaware that traders had continue to dispose their refuse cllected after business, at the illegal refuse dump situated right in the middle of the market.
Meanwhile, the lawmaker has assured residents of the affect street of government intervention, saying that, he would work in hand with the Council Chairman, Hon. Barr. Victor Okoh, to clear the refuse dumps so as to enable them have a more conducive environment to live in.


Residents who spoke to the lawmaker through their representative, Rev. Chuks Omezi, thanked him for bringing hope to them.
He noted that the visit of the lawmaker was a sigh of relief and in the same vein expressed optimism that he would not disappoint them.


Recall that Rev. Chuks Omezi's had left the house following constant ailments leading to admission at the hospital and buying of drugs to treat sicknesses.
The Story, has exclusively reported that unless the Delta State government urgently rise up to save those living behind Afia-Ogbemai Market in Agbor-Obi, the administrative headquarter of Ika south local government area, residents are exposed to another deadly disease amidst ravaging Coronavirus.