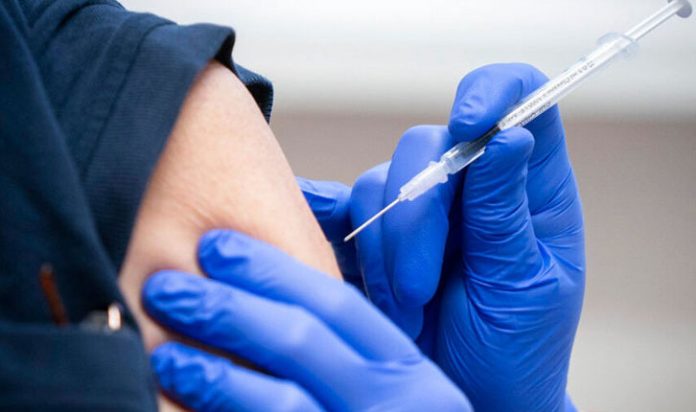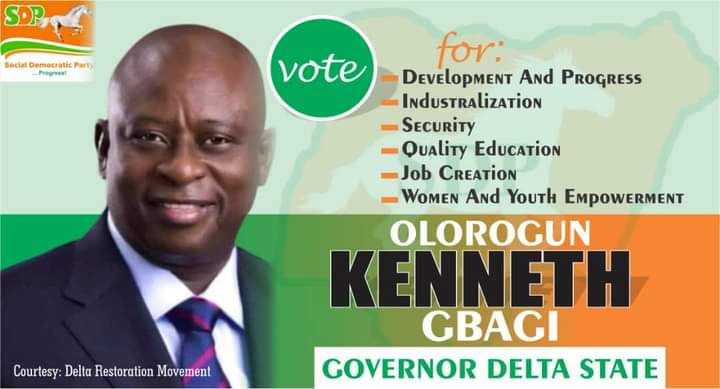 As the third wave of Coronavirus ravages nations across the globe, Israel has witnessed a rise in the infection in the past 24 hours, a total of 2,140 new infections, the Health Ministry said.
The ministry made the disclosure on Friday July 30th 2021.
In recent weeks, Israel has seen a significant rise in the number of Coronavirus infections.
Critical patients number is placed at 167, it said in a statement, while the death tally stands at 6,466.
According to ministry data, roughly 5.7 million people have gotten at least one dose of the vaccine, including 5.3 million who got the full two doses.
Meanwhile, the nation of Israel has began administering the third doses of coronavirus vaccines to people over 60 years old who got the first two jabs at least five months ago.
"Prime Minister Naftali Bennett and President of the State, Isaac Herzog launched a campaign to give the third complementary dose of the anti-Coronavirus vaccine, in Sheba-Tel Hashomer Hospital," the Prime Minister's office said in a statement on Friday July 30th 2021.
Bennett said the fresh push was being launched in order to care for the elderly in the country.
President Isaac Herzog and his wife Michal Herzog were both seen getting the booster shot.