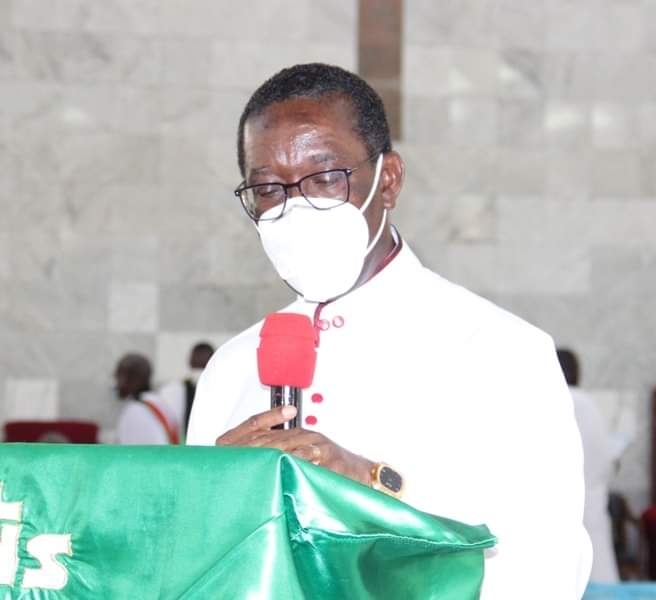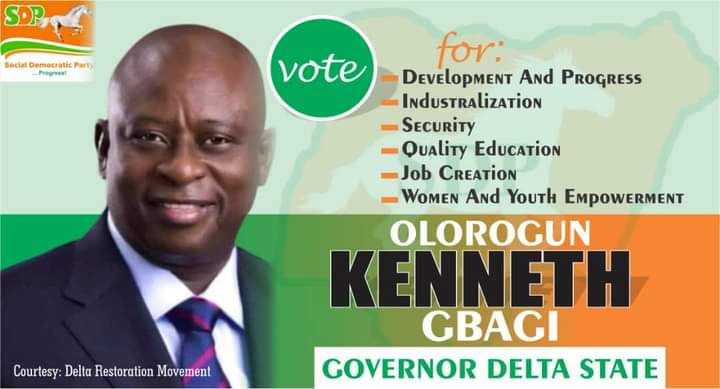 The quality healthcare delivery service of the Delta state government led by a professional, has received boost as doctors, nurses and other health workers have keyed into the Smart Delta Mantra.
Giving a brief into this commitment, the Zonal Medical Director, Central Hospital, Oleh, the administrative headquarter of Isoko south local government area of the state, Dr. Ugbaja Christopher amechi, said, they are committed to providing quality care to all patients.
"We have not abadoned neither rejected any patient, we can only refer to Ughelli, Warri General Hospitals and Oghara teaching Hospital if we do not have such facilities to treat such patient", he stressed.
According to the resident Zonal Medical Director, patients are been treated with utmost care, stating that patients on intensive care unit, sing the praises of staffers at Oleh Central Hospital, for their dedication, saying, "We have never ask any male patient to go back, I stay in the Hospital yard", he said.
Speaking with newsmen, a female patient, who was brought in, critically ill, identified herself as Ms Mamuzo Uto, said it was the timely intervention of the Doctors and Nurses that saved her from untimely death as God used them at Oleh Central Hospital to saved her life.
According to the patient, "Dr. Ugbaja works round the clock here and other staffs in the hospital, they are wonderful people, always at your service. Am surprised when some body said since he or she was brought in here nobody has ever attended to him or her, that is a big lie".
Dr. Ugbaja noted that the Hospital provides care that is respectful of and responsive to individual patient preferences, needs and values, ensuring that patients' values guide all clinical decisions.
He urged the general public to disegard, the unfounded allegation especially the people of Oleh whom he admonished to "stop the pull him down syndrome", as staff of the hospital are doing their best to save lives, "we can't afford to neglect a patient how much more rejecting a sick patient when we all are trained to save lives".
He added that in the last five years on the saddle, Governor Ifeanyi Okowa has revolutionized the health sector in the State, "He has been upgrading health facilities and rehabilitating several others in different parts of the state", Dr. Ugbaja, reiterated.