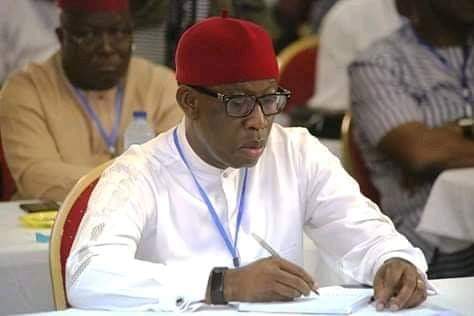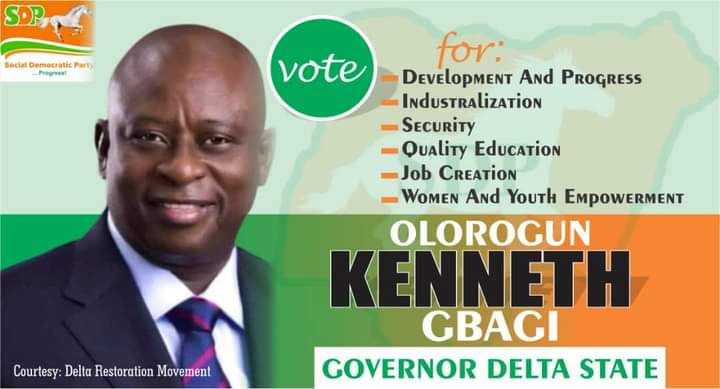 Activities in Delta State government may suffer setbacks as work at the offices of the Secretary to the Delta State Government (SSG) and the ministry of Information would be in low key or permanently closed over Coronavirus.
There is palpable fear in the state especially among staff of both offices over a terrible increase in Covid-19 cases due to those that may have had contacts with the two government officials, Mr. Chiedu Ebie and Mr. Charles Aniagwu.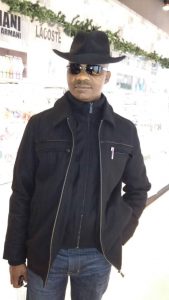 Twho may be in danger of been infected are the Permanent Secretaries (PS), Directors and other top civil servants.
It was learnt that these civil servants have been asked to immediately isolate themselves following the current health status of the duo which filtered into town on Sunday.
Also not spared are members of the government house press crew and members of his Smart TV crew, a Facebook television station Aniagwu, uses since 2015 when he was appointed Chief Press Secretary (CPS), to the governor.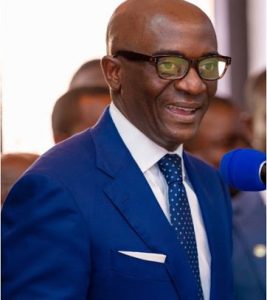 It was gathered that they were asked go on self isolation on order for their health status to be confirmed as they work very closely with the Commissioner including the SSG,.as they covers their events.
Their positive test has sent pandemonium to members of the State Execitive Council who are in always at the front of the campaign against the dreaded pandemic.
Information from the grapevine Monday has it that staff of both government functionaries were asked to return home also to check their health status.