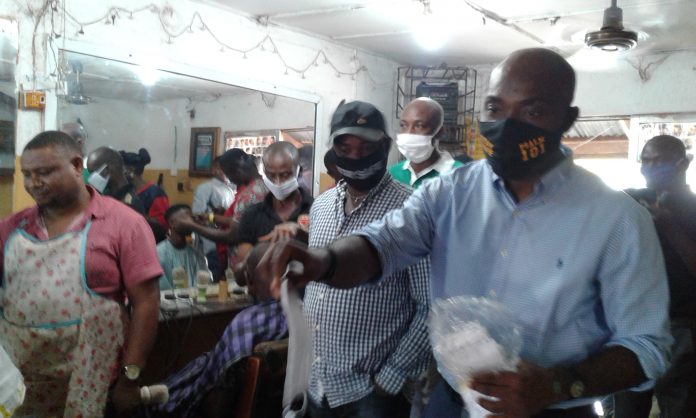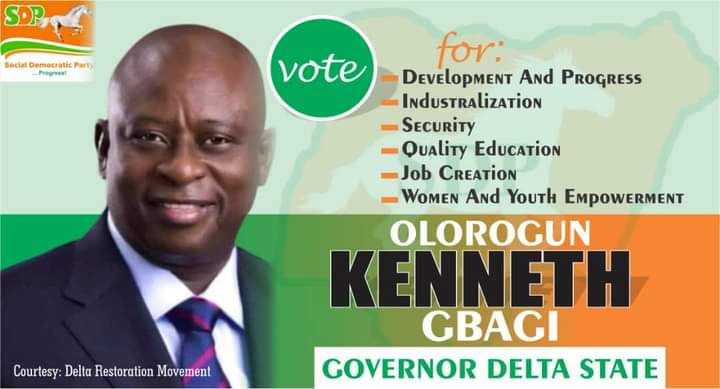 Traders and buyers have been told that they won't be allowed to do any form of transaction in the market place unless they wear facemasks in Aniocha north local government area of Delta State.
Chairman of the council, Mr. Chuks Oseme who made the declaration on Tuesday at the popular Afor market, Issele-Uku, the administrative headquarters of Aniocha north, said that the action was to curtail the spread of coronavirus pandemic.
"We are here today to sensitized the market men and woman on the need to wear facemask because from the next market day, anybody without facemask will not be allowed to enter the market.
"We have shared enough facemark to virtually everyone in Aniocha North, so we expect everyone to wear facemark and observe the social distancing. No facemark no market in Aniocha North.
"Now, Mr Present has given ordered unlocked all borders, so we are now having free movement of people coming to our market. Area like Afor market serves as a epicentre for COVID-19 because it is a popular market where people from the East, Sout, West and even North comes to buy and sell goods".
"By next market day, the taskforce will start enforcing use of facemask and hand washing/sanitizer and anyone caught will be made to face the law. Any eateries, supermarket, filling station or other business centres that flauted the order will be sealed up.
The council boss while urging the taskforce not to extort money from any defaulters rather allowed such person to face the law by paying the fine, stressed that COVID-19 is real just as he noted: "safeguard the people to safe yourselves".