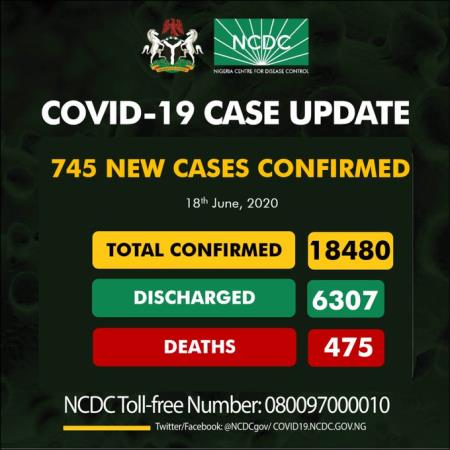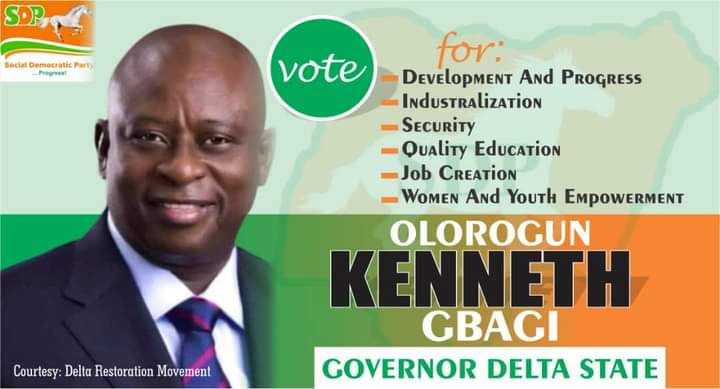 The rise in the number of cases of Coronavirus in the country is getting more worrisome.
The Nigeria Centre for Disease Control (NCDC), on midnight of Thursday 19th June 2020, announced the discovery of 745 confirmed new cases.
The health agency disclosed that 21 states including the Federal Capital Territory (FCT), recorded one case or the other.
According to NCDC, the states are as follows: Lagos-280, Oyo-103, Ebonyi-72
FCT-60, Imo-46, Edo-34, Delta-33, Rivers-25, Kaduna-23, Ondo-16, Katsina-12, Kano-10, Bauchi-8, Borno-7, Kwara-5, Gombe-4, Sokoto-2, Enugu-2, Yobe-1, Osun-1 while Nasarawa-1.
Nigeria, now has a total of 18, 480 confirmed cases with 6, 307 discharged and 475 deaths.