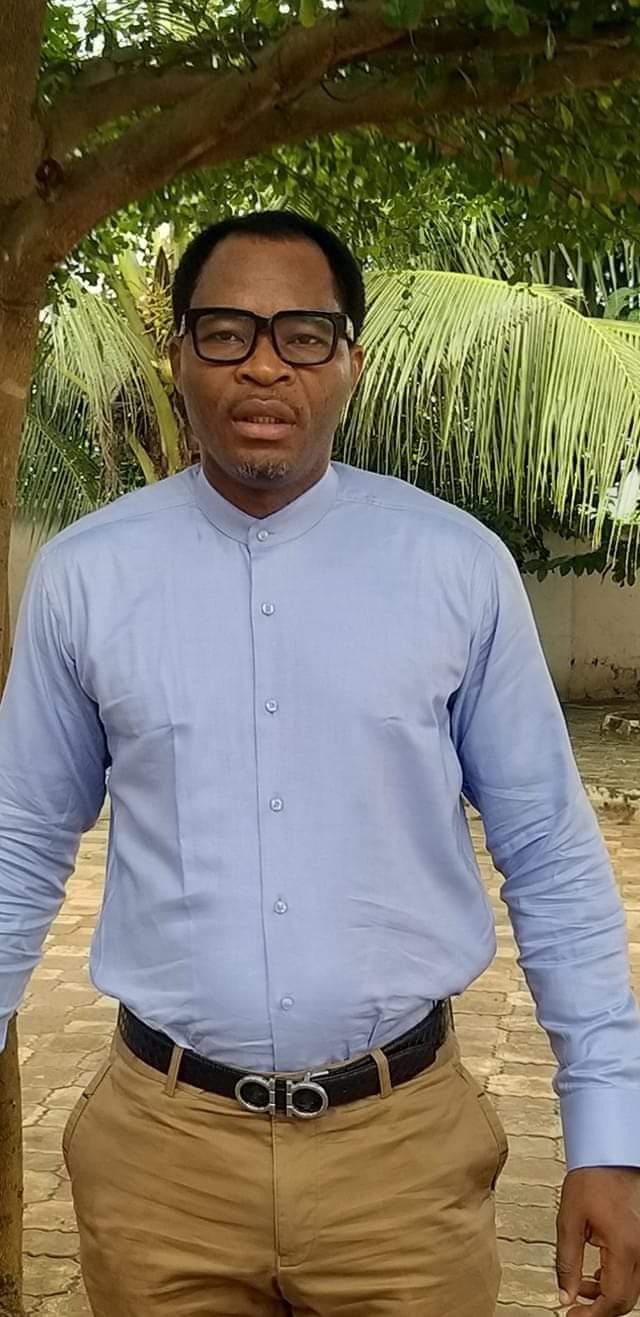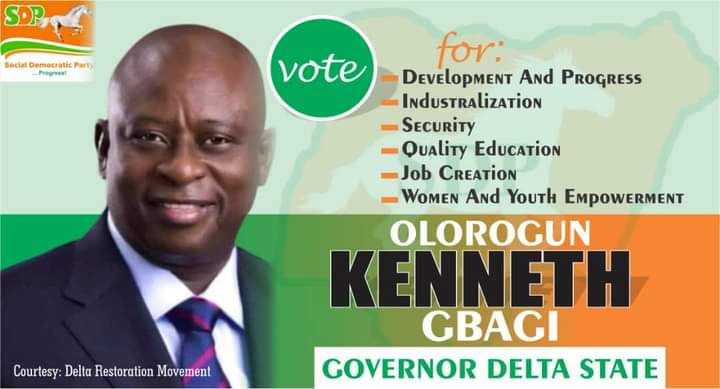 Ignorance and peer influence have been identified as causes in the rise of the number of Coronavirus figures in Delta State.
The Director-General, State Orientation Bureau, Eugen Azuka Uzum, said that living ignorantly and peer influence is responsible for the escalating figures of Covid-19 in the state in particular.
Barr. Uzum, who made the disclosure Friday in a telephone conversation in Asaba, noted that the rising cases of the Coronavirus may be difficult to control, if the level of ignorant and peer influence to the pandemic is not properly checked.
Uzum who expressed worry on the escalating figures of Covid-19, spoke on the backdrop of the conspiracy of the non-existence of the Coronavirus being speculated by some persons in certain quarters.
His words: "It is actually tedious to hear what people are saying with respect to the Coronavirus pandemic particularly from the educated ones in the Society.
It beats my immaginations amidst the efforts made by government and good spirited individuals in courtailing and curbing Covid-19, many still conspires that it is a scam and others been cajole through peer influence with such negative postulations".
He decried a situation where people make jokes of everything and the negative effect the attitude could have on efforts at containing the spread of the virus.
"Anybody that is not taking responsibility with respect to stamping out this virus is among those jeopardizing the laid down protocols on Covid-19, and the healthy living of the people in the Society".
The orientation helmsman used the opportunity to charge Deltans to adhere strictly to the protocols of Covid-19, which he said is not negotiable.
He stressed that anyone who is not mindful of these is posing danger to his/herself and anybody around him/her as the pandemic is not written on faces of humans.
"COVID-19, may be holding us hostage right now, but it can never cage our spirit, yes there is isolation, sickness, but Coronavirus is not a death sentence, so don't panic, don't fear, stay safe for hope and beauty is on the horizon", Uzum added.