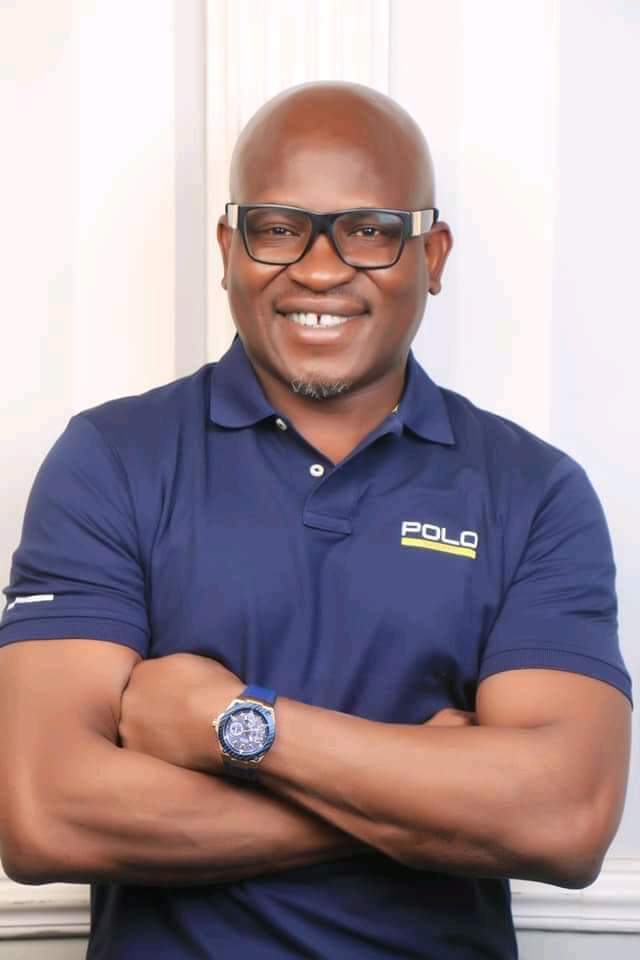 …Wishes Constituents, Deltans Happy New Month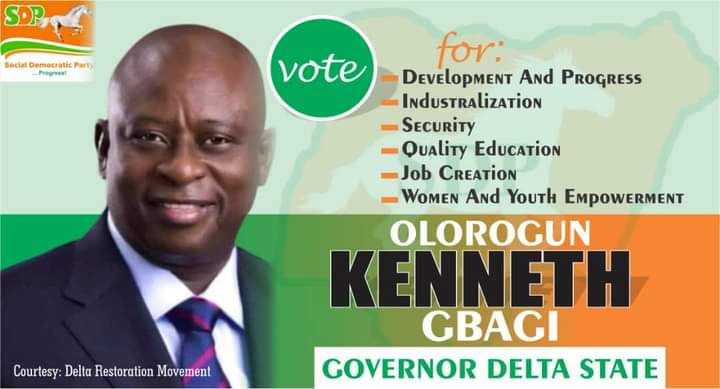 The Member Representing Ughelli South State Constituency in the Delta State House of Assembly (DTHA), Hon. (Barr.) Comr. Izeze R. Y. Reuben, fondly addressed as the pacesetter, by his admirers, said that the Constituency is on the path of progress.
Hon. Reuben made the disclosure Saturday, saying that the Constituency would continue to take the upward path.
 He extended his heartfelt wishes to the good people of Ughelli South and Deltans at large, on the new month of August.
Comrade Izeze who is dearly loved by his constituents especially the Children, on account of his education-driven annual Children's party made this known through his Media Office, as part of his monthly message to Ughelli South people nay Deltans.
The astute lawmaker's prayers for Constituents and Deltans at large: "First and foremost, we welcome you all to the new month of August.
"This month will embrace you with loads of love and decorate you with colours of blessings.
"It will be the best of the best months you will ever encounter in Jesus mighty name Amen".


While appreciating his people, he said: "Our patriotic Constituents, we thank you once again for your consistent prayers and support  from the onset of our representation.
"With the efforts we have made and still making, Ughelli South State Constituency will never go backward.
It is on the path of progress and our dear Constituency will continue to take the upward path.
"We want to assure the good people of Ughelli South State Constituency that better days are here and we will do everything within our powers to address their developmental needs and aspirations in line with our 'bottom up approach' anchored on Effective Representation and Robust Legislation promise guide. Let's continue to work together for a greater Constituency of our dreams".
Addressing Deltans on Covid-19, the dogged lawmaker hinted: "We also use this medium once again to appeal to all Deltans to always wear their face masks and wash their hands with soap and water, while maintaining social distancing, and  adhere strictly to other measures put in place by both Federal and State governments to curtail the spread of the virus.
"Once again, we wish all Ughelli South people and the entirety of Delta State people a progressive month of August", Comrade Izeze noted.