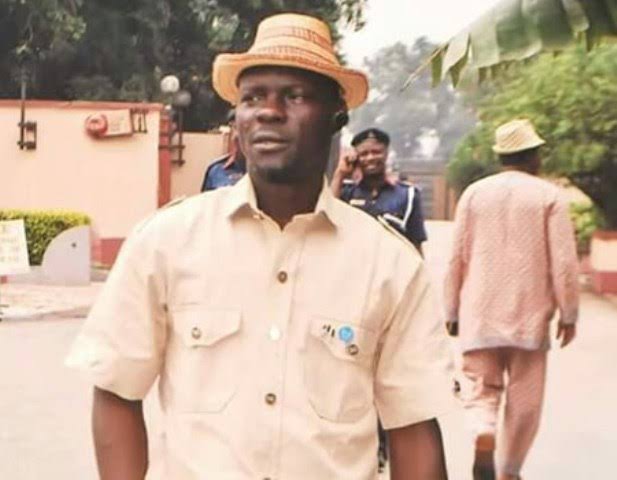 To sustain the tempo of peace achieved in Aladja-Ogbe-Ijoh, Udu and Warri south west local government area of Delta State, government has be urged to build a monument in form of a stadium that would represent peace for both communities.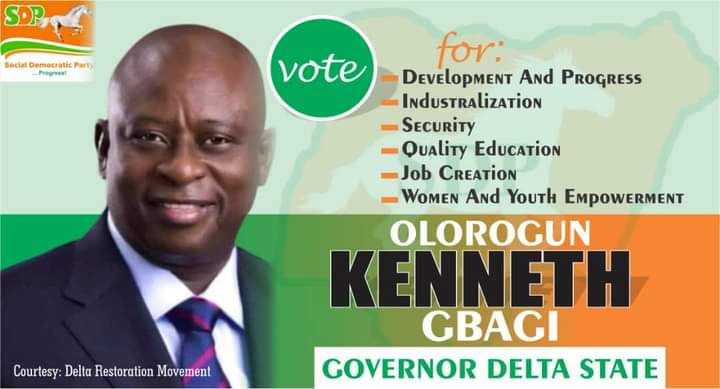 A Delta-born human rights activist and peace advocate, Comrade (Chief) Sheriff Mulade, again called on the state governor, Dr. Ifeanyi Okowa, to cement the existing but nascent peace between Aladja and Ogbe-Ijoh communities to sustain the peace.
Chief Mulade, a Peace Ambassador and National Coordinator, Center for Peace and Environmental Justice (CEPEJ), made the call in Asaba the State Capital and strongly appealed to the State Government to proffer lasting solutions to the communal/ethnic conflicts and crises in parts of the State.
He said the time has come for Governor Ifeanyi Okowa to make the State free of ethnic and communal clashes so as to attract more investors to the state and engage our teeming youths in meaningful ventures.
He said peace is the best thing that could happen to any community and state and not war, stressing that the need for permanent peace in Aladja, Isaba, Ogbe-Ijoh and all other communities in the state, has come. 
He appealed to Governor Okowa to build a Delta Peace and Unity Stadium in Aladja and Ogbe-Ijoh to serve as a legacy project and talent hunting centre in the State
The CEPEJ boss stated that although crises, wars and conflicts are endemic among peoples of the world, "we can work towards achieving peace, because peace for our people is peace for us all, peace in our community is peace for us", adding that without peace, there can be no unity, love, growth and development.
While noting that it costs a lot to achieve and sustain peace, the Peace Ambassador called on all Deltans to support Government's efforts at institutionalizing peace in the state.