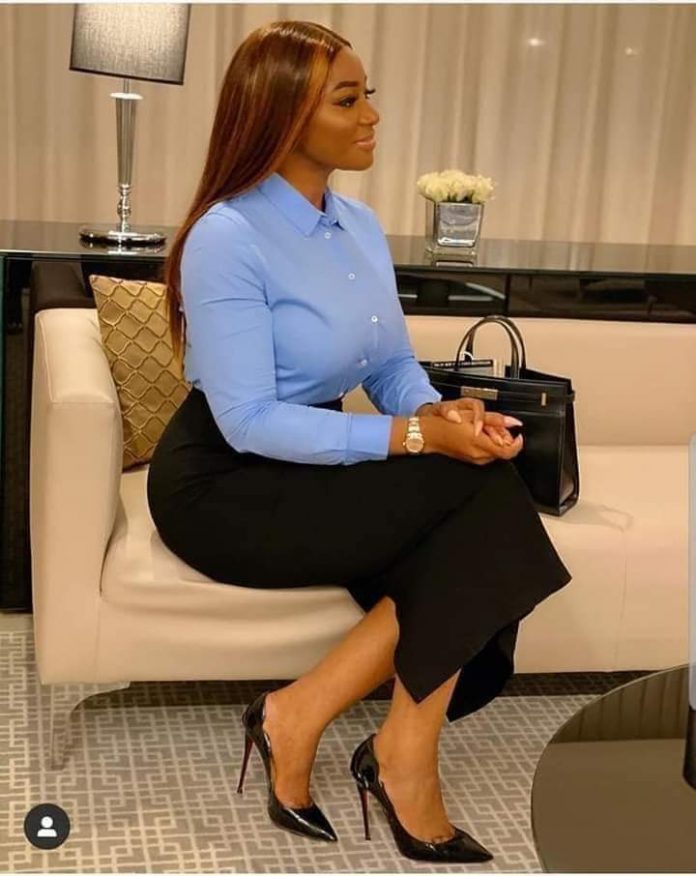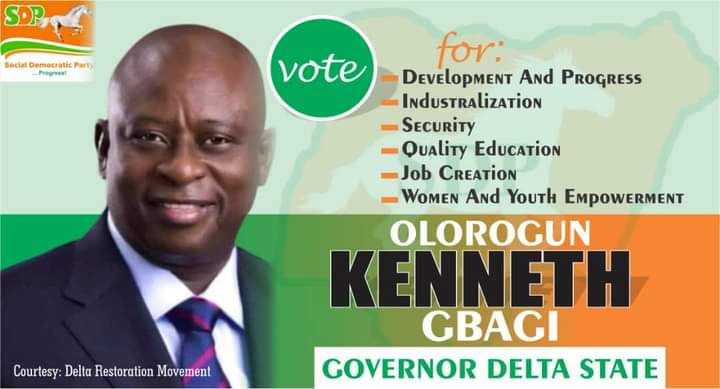 A lady dressed like a Deeper Lifer has rather caused traffic on the social media compare to the indecent dressing currently making young girls look naked on the streets.
Some persons who woke up to see this trending pictures said if not that they are full born again, they would have had a hard on. 
Now this is the true definition of sexiness, classy, decency and yet a slay queen. 
No matter what anyone says about character, we judge first by appearance and this one right here would turn the head of any man first in a gathering before any girl or lady who comes into same place half dressed or showing her body.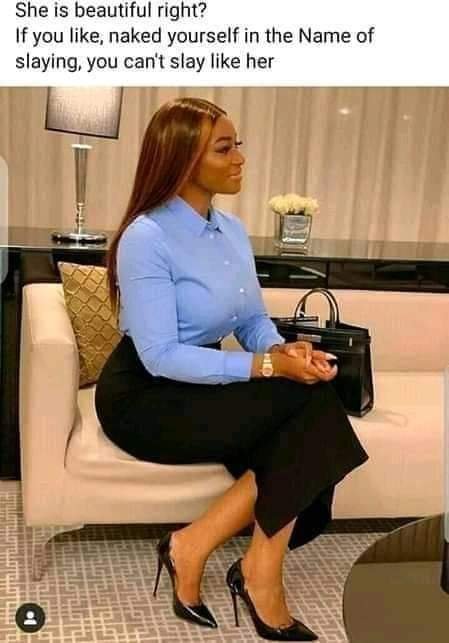 Men prefer to unwrap what is not seen but sadly enough, our ladies think its nudity or show of body that men love. 
This lady here without argument is not in any class of Instagram girls. She is in a world of her own and men would spend millions just to woo her and have her for keep and marriage if she now has a good character. 
Class any day and anytime cannot be contested when seen and this here is one of such.
Carry your moral police from this page and just focus on the message. This is 100% the desire of every man, the very dressing they would kill for not the slay dressing and twerking dances we see on social media.