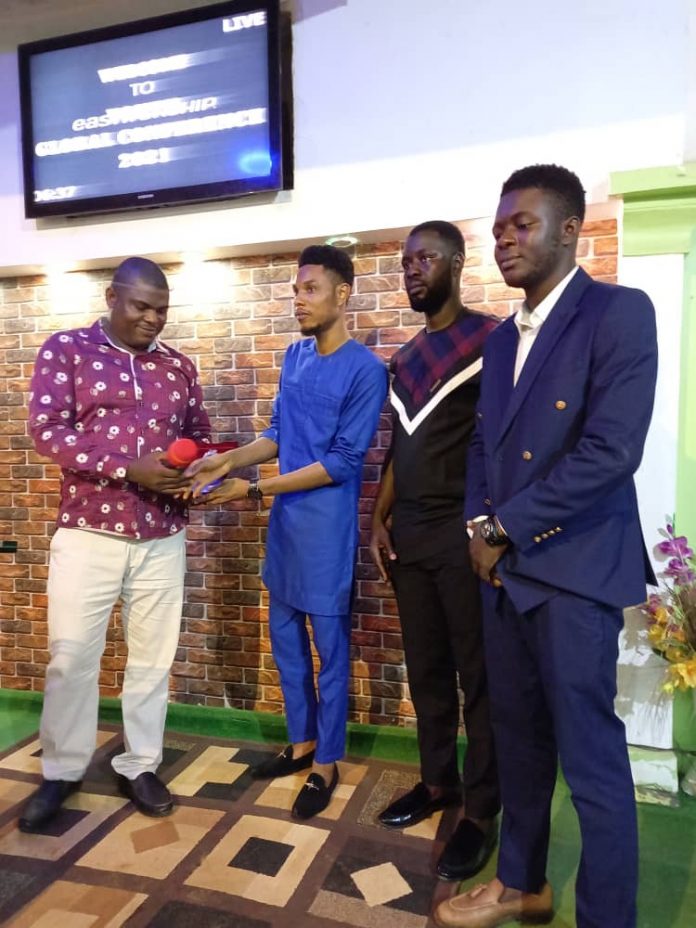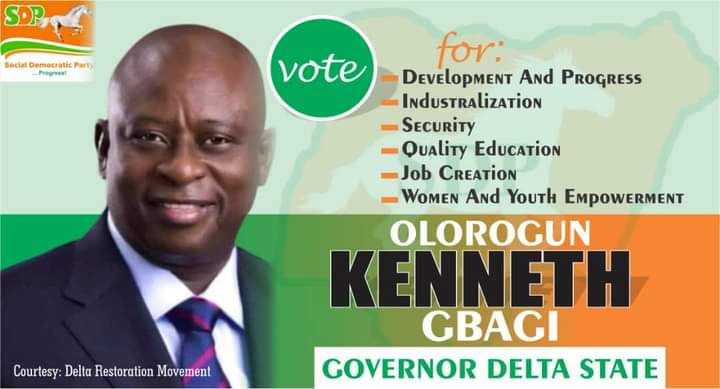 … As Okorodudu Speaks On Laws Of Growth, Mentorship
The Secretary, Delta State Council of Nigeria Union of Journalists (NUJ) and Publisher, Anioma Trust Newspapers, Comrade Patrick Ochei has been awarded the Most Influential Journalist of the year.
The award was presented to him by Professor NKO Concepts, organizers of 'The Gathering of Eagles' Conference, which held in Asaba on Sunday 1st August, 2021.
Ochei, who is also the Managing Editor of Integrity Watchdog Magazine, was recognized in relation to his contributions to developmental journalism, community development and development of the Church at large.
In his response, Ochei commended the Professor NKO group for the honour done him, adding that he would continue to do his best as a journalist and God fearing individual to make contributions that advance society.
Speaking as a guest speaker at the conference, a renowned Radio Presenter and award winning American trainee of the Nelson Mandela Leadership Centre, Mr. Austine Okorodudu, spoke on the Laws of Growth and Mentorship.
He said that a mentor is that person who has gone ahead of the mentee in a particular area of life, advising that youths should seek the guidance of mentors to aid their successes in their chosen endeavours.
While affirming that mentors can help mentees avoid the mistakes they made in their time, Okorodudu posited that mentorship is earned. He urged prospective mentees not to approach mentors handicapped, but to ensure they always appreciate their mentors as a way of opening their doors of success quicker.
According to the youth classic Leadership trainer, "The gift of a man maketh a way for him. A lot of people think that growth is natural. As a matter of fact, you are growing when you add to your age, but growing in terms of life and career is something you must be intentional about.
"You must seek Knowledge because career growth don't just happen. What you don't crave for, you don't get. If you want a mentor, look for those whose present aligns with your future and choose them", Okorodudu admonished.
The Conference was also attended by the Senior Pastor of Heroes Family Church and CEO of Turrec Engineering Company, Pastor Engr. Elvis Peters Uto and many other prominent personalities too numerous to mention.