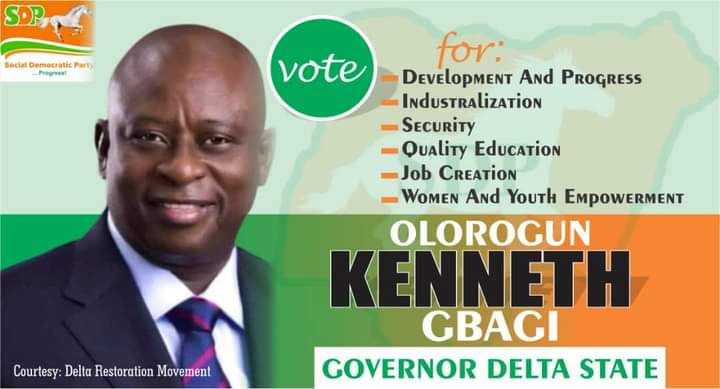 Issele-Uku Kingdom, headquarters of Aniocha north local government area of Delta State has announced the dates marking the 2020 Ine Aho Festival for the community.
Making the announcement, the monarch of Issele-Uku Kingdom, HRM Agbogidi Obi Nduka, presented the timetable to Izuani Issele-Uku, which confirmed that the Royal Father had approved the various dates and activities for the 2020 Annual Festival.
Obi Nduka used the medium to appreciate Issele-Uku indigenes home and abroad for their support to him and the community, especially during the period of Covid-19 lockdown.
He acknowledged that the donations of cash for the purchase of foodstuffs from various Issele-Uku individuals and groups for the community was exemplary and monumental, which he said was lauded and appreciated by the people of Issele-Uku.
He therefore called on them not to forget the 2020 Ine Aho Festival whch is customary and distinctive to Issele-Uku from other communities. He added that the Ine Aho Festival is an annual rites and rituals performed by Issele-Uku community with no year exempted from such traditional obligation.
The amiable Traditional Ruler however, prayed for continual peace in Issele-Uku, appreciating God for the unity and love that bind the people of Issele-Uku together.
He also prayed for greater peace as the youths of Issele-Uku, home branch prepares for their election in the coming month.
Moreover, he advised every contestant and voter to play the game according to the rules and guidelines, affirming that on no account should the election generate any form of violence or post election disunity.
His words, "While we must continue to encourage youth involvement in the leadership system of Issele-Uku, it is expedient to also let the youth body know that our tradition abhors violence and unruly conduct. The call for election is a call for service. So if you must win you must win honourably, and if you must lose you must lose gallantly.
"Election should bond you closely and spark up passion for progress, growth and development of our community, not to  bring disaffection and discord among one another. You must have it at the back of your mind that we are brothers and sisters trying to contribute our own quotas towards the growth and development of our Kingdom. Odinma Issele-Uku dianyi naka", Obi Nduka advised.
Meanwhile, the Ine Aho Festival is to commence on August 17, 2020 and end on September 24, 2020. The actual Ine Day is September 12, 2020 which is open to all sons and daughters of Issele-Uku, including visitors and friends of Issele-Uku.