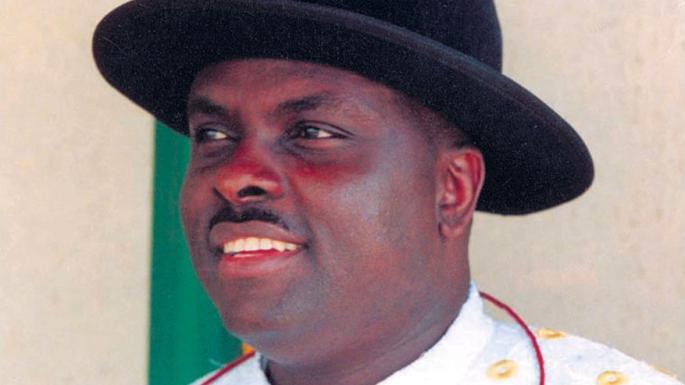 By Akpovoke Otiti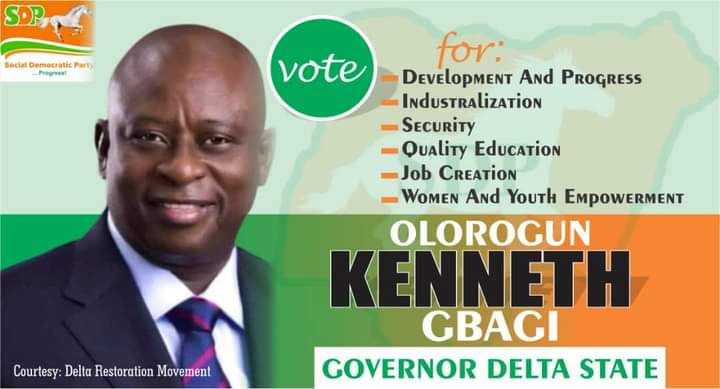 Chief Mrs Grace Aghoghovbia, the most distinguished Executive Assistant, (E.A) to the Executive Governor of Delta State, Sen. Dr. Ifeanyi Okowa has congratulated former Governor of Delta State, Chief James Onanefe Ibori, on his 62nd birthday Anniversary.
The Executive Assistant in a congratulatory message forwarded to AljaziralPress on Tuesday Morning, lauded Ibori for his sense of patriotism and relentless effort towards building a better Delta and Nigeria.
Aghoghovbia said, "she send her warm greetings to the family, friends and former Governor's   Associates on this auspicious occasion of his birthday, recognising the many years of hard work and sacrifice to Delta State  as he served meritoriously Eight years as a governor.
"Mrs Aghoghovbia extols Ibori's sense of patriotism and relentless effort in contributing to the growth of the State and Nation  by accepting to serve as a governor of Delta State, and consistently remaining active in the political sphere.
"As Ibori  turns 62, Grace Aghoghovbia believes Ibori's keen appetite for knowledge, which saw him to these age and the wisdom that comes with age, will be further translated into serving the country he loves so much.
"Aghoghovbia prays that the almighty God will bless Ibori with longer life and strength to keep contributing to the growth of the State in terms of human capital and his infrastructural development defines him to the nation."