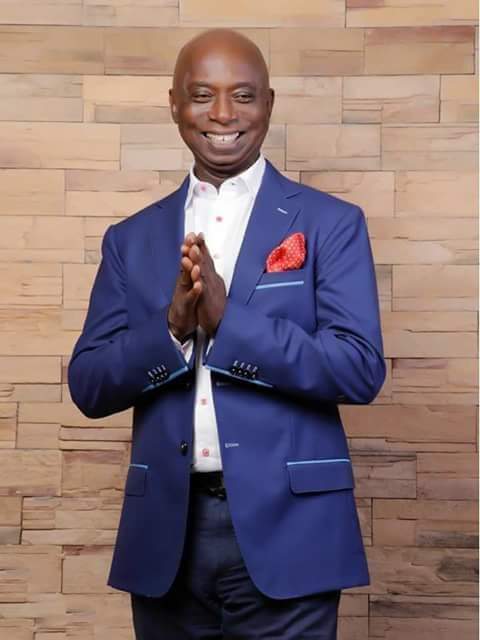 The quest for education has led to a call for the establishment of a University of Science and Technology in Agbon, Ethiope east local government area of Delta State.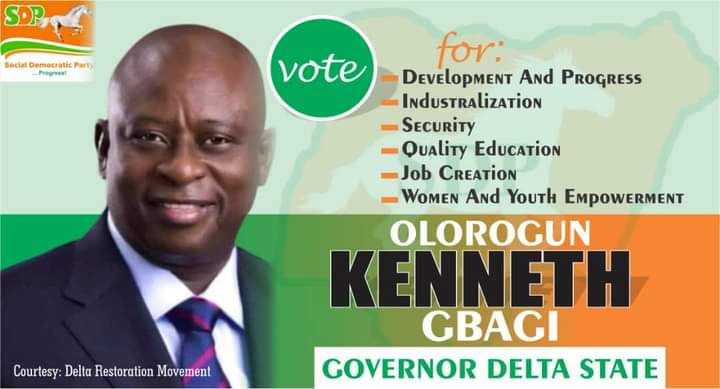 The people wooed a former House of Representatives member, Prince Ned Nwoko, to extend his Olive tree to them.
The appeal was contained in a statement by Agbon Socioeconomic Development Initiatives (ASDI), calling on Prince Nwoko, whom they described as a detribalised Nigerian, to extend his investments in educational development to Agbon Kingdom.
The statement jointly signed by the President and Secretary of ASDI, Dr. Fred Latimore Oghenesivbe and David Adjarho Esq noted that Agbon Kingdom is unique in many ways and ideal for the establishment of a University of Science and Technology.
According to the duo, the higher institution, would boost the state and nation's educational sector, needed to create jobs and wealth for thousands of Deltans and by extension, Nigerians.
ASDI assured Nwoko, of vast land in the Kingdom as well as maximum support and cooperation of the people to bring the project to fruition, stressing that the smooth road networks into Kokori which is thirty minutes drive from Warri and 20 minutes drive from Osubi Airport, makes it a strategic University town.
"ASDI will soon organise a three day socioeconomic forum to dream up support for the industrialisation and economic development of Agbon Kingdom, as part of its core responsibilities of partnering with the public and private sectors to bring rapid socioeconomic transformation to Agbon communities," the statement added.