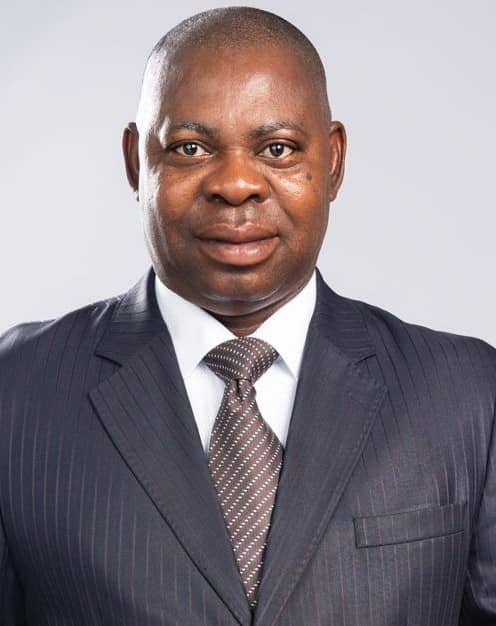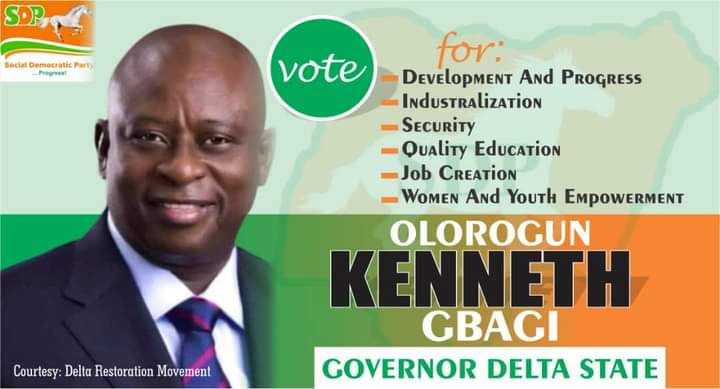 The Deputy Governor of Delta State, Sir Monday Onyeme has said that the Rt. Hon. Sheriff Oborevwori's administration have mapped out activities to ensure effective implementation of its human capital development programmes.
Onyeme spoke on Monday, when members of the Ndokwa Youth Leaders Association, NYLA, paid him a courtesy visit at Government House, Asaba.
According to the deputy governor, "human capital development is very important as it empowers the people to be positively engaged.
"We will continue to do more training and improve on some of the human capital development programmes that we inherited from the previous administrations.
"Our goal as a government is to keep all Deltans positively engaged for us to have a robust economy and to achieve that, we will effectively, implement effectively, our human capital development programmes."
He added that the state government would advance more programmes that will be of benefits to Deltans, especially the youths.
On the issue of security which was raised during the visit, Onyeme, disclosed that government is committed to the security of lives and property as the success story of the MORE Agenda of the Rt. Hon. Sheriff Oborevwori's administration revolves round effective security.
He expressed joy that youths and the people of Ndokwa ethnic nationality have demonstrated love towards him and the Governor of Delta State, Rt. Hon. Sheriff Oborevwori and thanked them for their support before, during and after the general elections.
Earlier in an address, the President of NYLA, Comrade Ernest Enebeli, described the deputy governor as a huge gift to the Ndokwa nation and humanity.
He disclosed that the purpose of the visit, was to intimate Onyeme on the need for government to provide necessary infrastructure, asserting that Ndokwa is in dire need of "Infrastructural development, Urban renewal, security and human capital development."
The Deputy Chief of Staff, Government House, Sir Christopher Osakwe was among dignitaries who witnessed the visit.