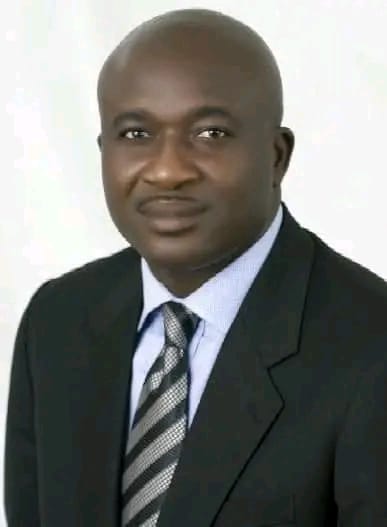 By Magnus Emuji & Chukwudi Asoya
The Chairman, leaders and stakeholders of the Peoples' Democratic Party (PDP) in Okpanam, Oshimili north local government area of Delta State, have congratulated the Director-General, Delta State Capital Territory Development Agency, Chief Patrick Ukah on his appointment.
In a statement on behalf of Ward 9 members of the party in Okpanam, the Chairman of the party, Engr. Augustine Obiekea said that the appointment was well deserved.
Engr. Obiekea said that the party and the good people of Okpanam welcomed his appointment by the State Governor, Rt. Hon. Sheriff Oborevwori, with joy.
He said that Chief Ukah was a great asset to the party and the community as well as the state in general.
He added that his contributions to the unbroken dominance of the party in the area was worthy of commendation.
"On behalf of the leaders, stakeholders, councillors and political appointees both present and past, we congratulate him on his appointment".
Engr. Obiekea described Chief Ukah, as an administrator of high repute, who was always committed to bringing the needed result in every position he held.
He further stated that the DG of the DSCTDA was accessible in all ramifications, stressing that he is a kind hearted man .
The party chairman explained that the State Governor, Oborevwori, considered Chief Ukah worthy for the position as the Director-General of the Delta State Capital Territory Development Agency as a result of his antecedents.