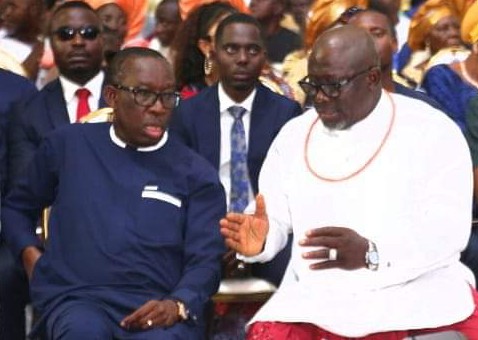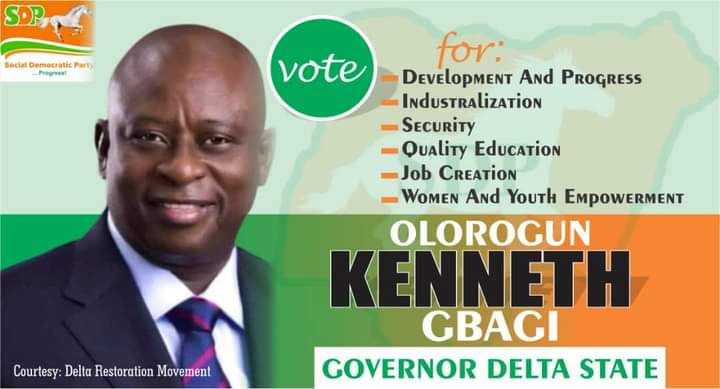 Two stalwarts of the ruling Peoples' Democratic Party (PDP) in Delta State have concluded plans to dump the party after working during the just concluded governorship election in the State but were dumped.
It was reliably gathered that their feelings of crossness against the party and its leadership in the State, is not unconnected to the present sharing of political positions.
The duo held key positions in the immediate past administration led by Dr. Ifeany Okowa.
While one was a political appointee to Okowa, the other held an elective position under same government.
Similarly, while one of the men, is loyal to Okowa, the other is relatively loyal to Oborevwori but the duo were disappointed.
It was learnt that both politicians were promised same position at separate times in the Rt. Hon. Sheriff Oborevwori led government.
It was equally gathered that the position was zoned to the Senatorial District where both aggrieved party men are from.
However, when it was time for them to be rewarded with the 'Ukodo", they were denied the position.
Investigation revealed that the position was later ceded to Okowa, an appointment which one of his loyalists now enjoys.
Our impeccable source, however, did not state when and what political party they may likely dump PDP for.