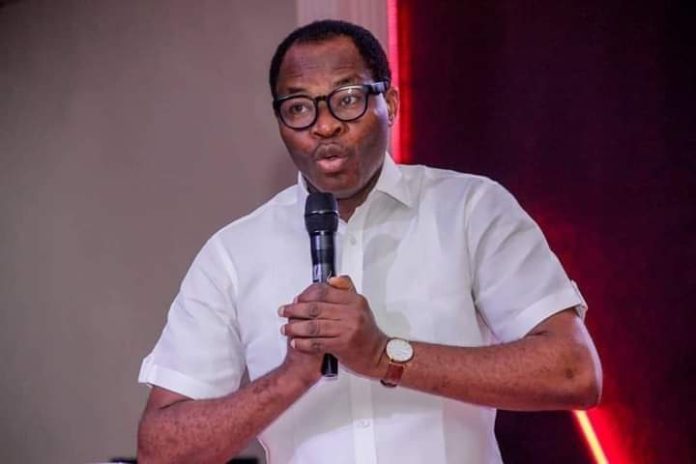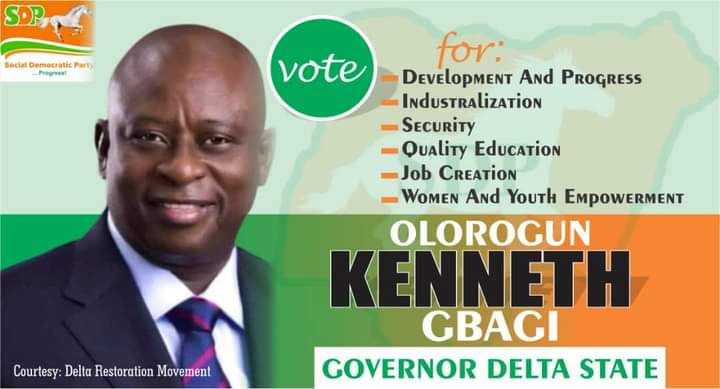 The Official resignation of the immediate past Director General of the Delta State Orientation Bureau, Barr. Eugene Azuka Uzum, from the State chapter of the ruling Peoples' Democratic Party (PDP), as member has sparked mixed reactions from Deltans particularly his supporters on social media, especially Facebook.
The Story had reported within the week that Uzum has resigned its membership of PDP in the State following dissatisfaction in the way and manner he was treated under the Dr. Ifeanyi Okowa's administration.
The former PDP Chieftain addressed the letter to his PDP Ward 14 Chairman, Otolokpo, Ika north east local government area of the State.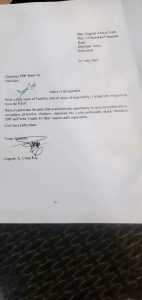 According to the letter sighted by The Story, reads: "With deep sense of humility, and all sense of responsibility, I tender my resignation letter from the PDP.
"While I appreciate the party which availed me the opportunity to serve in consultations, campaigns, primaries, elections, transition, I also profoundly, thank Otolokpo PDP and Delta Youths for their support and cooperation
Uzum's resignation letter dated 31st July 2023, has unearthed a name The Story, reported as a 'Friend', as the development has brought about mixed reactions from people who are abreast with the development.
One Kingsley Stephen E., a Facebook user, wrote, "Over ambition and envy is his driving force, just because his friend honourable Charles is to be re-appointed as a commissioner
Another user, Ewere Odiase, who commented on the letter posted on Anioma Voice, a Facebook page, by one Akamesike Manuel O'coney, said: "He thanked the party for giving him the opportunity to serve and he served.
"What else do yo expect him to say?
Answer to the question what next? Answer is forward in service by other means".
Also, Isooma Matthias, wrote; "The content of the resignation letter did not go down well.
"The party that gave him opportunities to serve in what capacities? Campaign, consultations, election, transition?.
"Was there no benefit from the party? Or the party that gave him shoulder to climb? Let's be grateful for once".
Chiedu Odiachi said: "No big deal. All the best to him".
Uwa Omaike, wrote: "Questions should be asked, the commissioner designate is Owa, the member representing LGA Owa.
"I think that's where the grouse is coming from. Just my opinion though".
It would be recall that The Story, had earlier reported that The former Director General, Delta State Orientation Bureau, Mr. Eugene Uzum, has reportedly resigned his membership of the Peoples' Democratic Party (PDP), in Delta State.