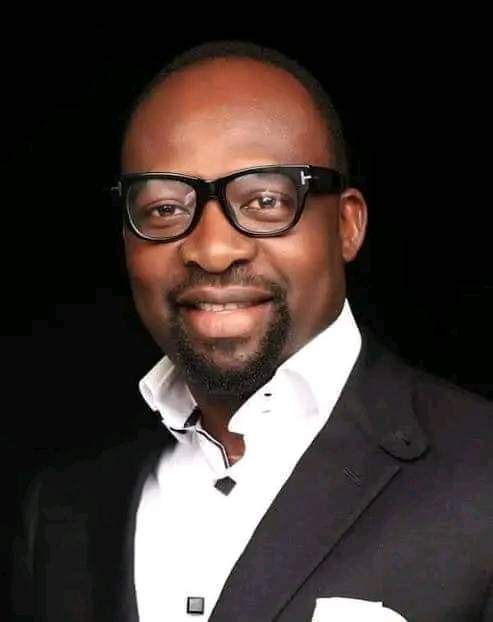 The National and State House of Assembly Election Petitions Tribunal sitting in Asaba, the Delta State, has upheld the election victory of the member representing Ughelli South State Constituency in the Delta State House of Assembly (DTHA), Hon. Festus Utuama, in the March 18th 2023, House of Assembly elections.
The tribunal then dismissed the petition brought before it by the candidate of the All Progressives Congress (APC), Mr. John Oyibokwifi, for want of merit.
The three-man panel tribunal dismissed the petition for failure to prove that the election was characterized with irregularities.
Oyibokwifi, had alleged various irregularities and electoral malpractices during the voting process but the tribunal found Oyibokwifi's claims to be unsubstantiated and lacking credible evidence.
One of the lead counsels to Hon. Festus Utuama, Oghenetega Ikpen, who briefed journalists at the court premises said petitioner failed to prove their case.
His words: "the petitioners were not able to prove that the election was not conducted in substantial compliance with the Electoral Act.
"The documents and evidence they relied on were not valid because they were not properly satisfied, and assuming they were satisfied, there was no evidence that they were paid for.
"There was a result they relied on that they didn't tender, so the tribunal expunged those set of evidence and documents from the record.
"They were not able to call even one witness to testify in their allegations that Ughelli South Ward 9, Unit 1 to 6 voting processes were characterized by irregularities.
"So the tribunal dismissed their petition because Mr. John Oyibokwifi failed to provide sufficient evidence to support his allegations," he added.
The ruling has sparked mixed reactions among the constituents of Ughelli South as swupporters of Utuama, who had been eagerly awaiting the tribunal's decision, expressed relief and hailed the judgment as a validation of the people's choice.
They believe that Utuama, with his experience and track record, will continue to serve the constituency effectively.
When contacted, Hon. Festus Utuama, Chairman of the House Committee on Oil and Gas of the Delta State House of Assembly, expressed gratitude for the tribunal's decision and extended an olive branch to Oyibokwifi and his supporters.
Utuama emphasized the need for unity and collaboration among all stakeholders, regardless of political affiliations, to address the challenges facing Ughelli South.
With the tribunal's dismissal of Oyibokwifi's petition, Utuama's victory in the Ughelli South Constituency stands affirmed."