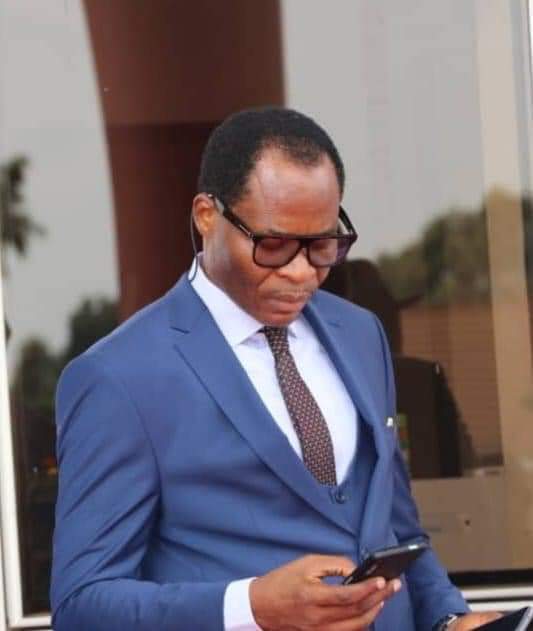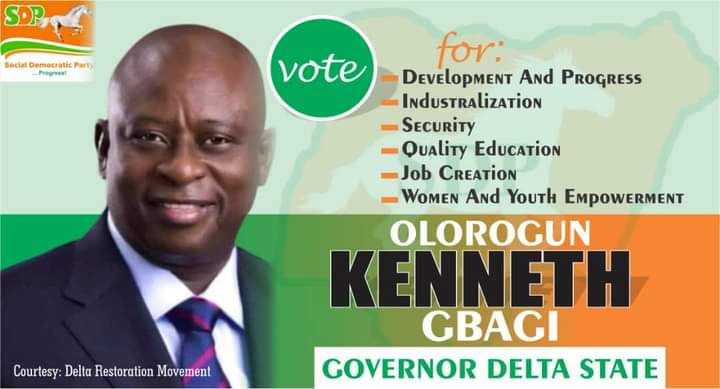 Deltans and residents of the state have been charged to rise up to the challenges the flood may come with following the prediction of the Nigeria Metrological Agency (NiMET), on the impending flood.
The Director-General, State Orientation Bureau, Barr. Eugene Uzum, Esq., made the call Saturday in Asaba.
Barr. Uzum, opined that early wake up calls on flooding, would no doubt reduce the negative impact that the flood disaster may come with.
The Orientation helmsman advised all those who have made water channels their point of waste, causing blockage to the free flow of erosion, to kindly desist from such act that is capable of bringing pains to humanity.
While explaining further, he tasked residents to braze up in clearing water channels, to avoid being rendered homeless by flood.
He stressed that all hands must be on deck in ensuring free flow water, calling on them to remove shanties, unapproved structures and other things blocking water ways.
He urged stakeholders to give their support and cooperation at all levels towards ensuring that flooding and its damages are timely brought under control.
He used the opportunity to thank Deltans and residents in the state for their cooperation with the Okowa-led administration, appealing to them not to relent in the support in building a stronger Delta.