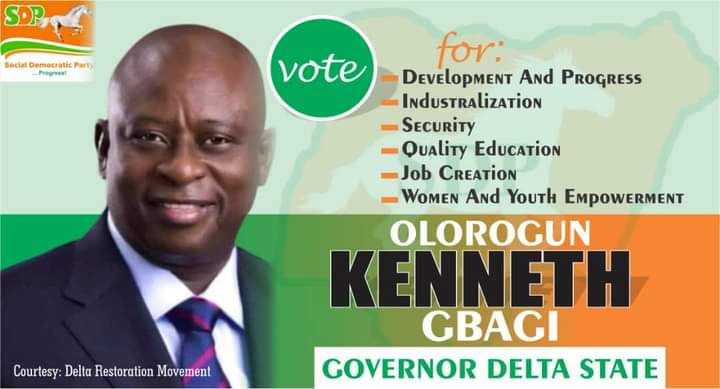 Senator Peter Nwaoboshi has vowed to appeal the judgment of the National Assembly Election Tribunal which upheld the election of Senator Ned Nwoko as winner of the February 25 Senate election.
The National Assembly Election Tribunal sitting in Asaba had upheld the results of the election and dismissed the petitions of Labour Party (LP) and All Progressives Congress (APC) candidates.
Senator Nwaoboshi was sentenced to prison for seven years upon alleged improprieties in July 2022 after he had emerged as the candidate of the APC but remained elusive and was finally sent to prison on February 6.
That was just over two weeks to the Senate election but he was however remained in prison during the election and was only released last July after the Supreme Court upturned his conviction.
However, following the judgment of the tribunal earlier this week, Senator Nwaoboshi in his reaction has pledged to appeal the decision.
In a statement issued by Philip Elueme on behalf of his media team said: "Our Most Distinguished Senator Peter Nwaoboshi that represented Delta North Senatorial Zone at the Red chambers meritoriously between 2015-2023 has received the Judgement of the Tribunal that dismissed his petition as the APC senatorial candidate in favour of the PDP candidate challenging the outcome of the 25th February, 2023 senatorial elections.
"Subsequently be duly informed that our Most Distinguished (Nwaoboshi) has directed his lawyers to commence the needful process of Appealing this unfavorable judgment immediately,"
"Furthermore, Sen Peter Nwaoboshi implores all his teeming supporters, APC Party Faithfuls and well wishers to remain calm and upbeat as his lawyers await the needful procedural certified true copies [ COT] of this Judgement to proceed with the Appeal."